The Teach Better Conference was founded in 2019
for one reason... because you asked!
The Teach Better Team continues to celebrate their commitment to supporting a global community on purposeful implementation of strong instructional practices. That's why the Team hosts over 6 LIVE Streams a week and sends trainers to school buildings all over North America to celebrate education!
So, when our community continued to utilize the daily published blogs, the podcast network of passionate educators sharing their voice, the 7+ masterminds designed to support solution seeking brainstorming teams, and an interactive Academy of learning modules... we knew there was more our team could do to support our network. After years of questions around the opportunity for a Teach Better Family Event, the Teach Better Conference was created.
Following a snowy 2-day Teach Better Conference event in 2019 filled with an invaluable lineup, epic giveaways, three networking events, and a light snow that caused the conference to take a quick pause to go catch snow flakes between sessions... we knew our next event needed to take it up a notch. With over 26 states represented, some of our attendees had not even seen snow until that day of celebration.
There are an endless amount of ways to get involved in the Teach Better Community. However, as you explore your involvement Monday - Sunday all year long, mark October 14th & 15th on your calendar as the day you are going to celebrate with your family.
SPEAKER LINEUP #TEACHBETTER22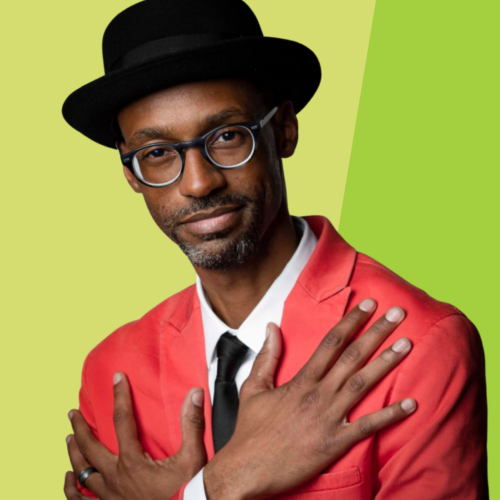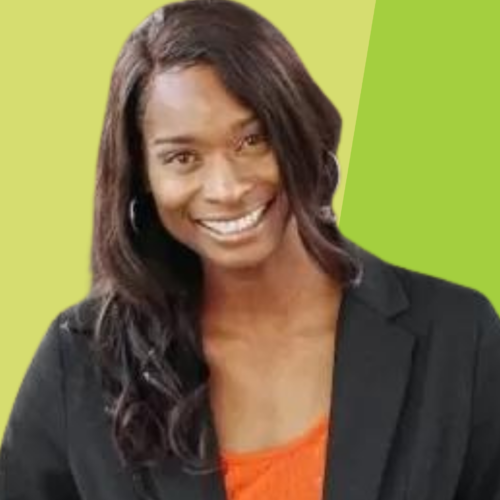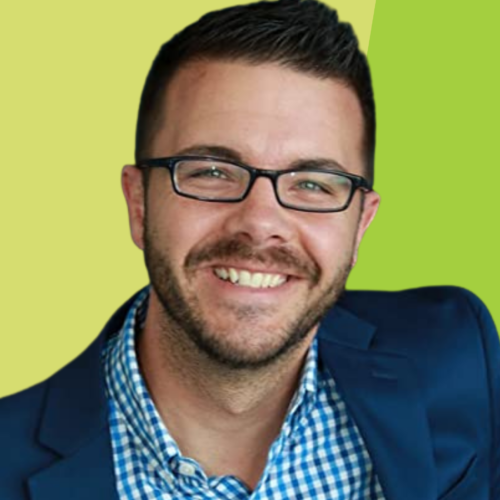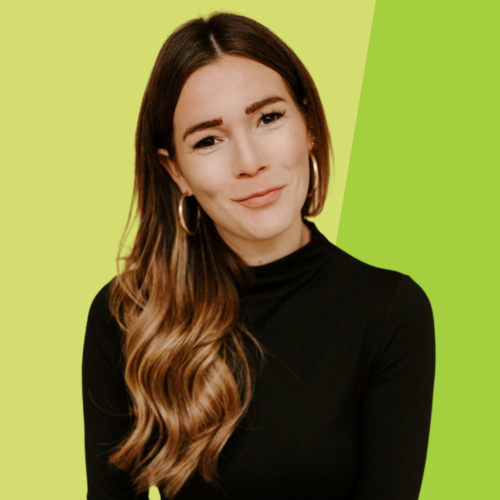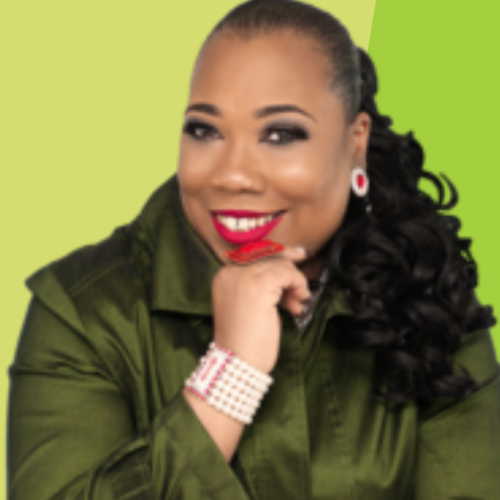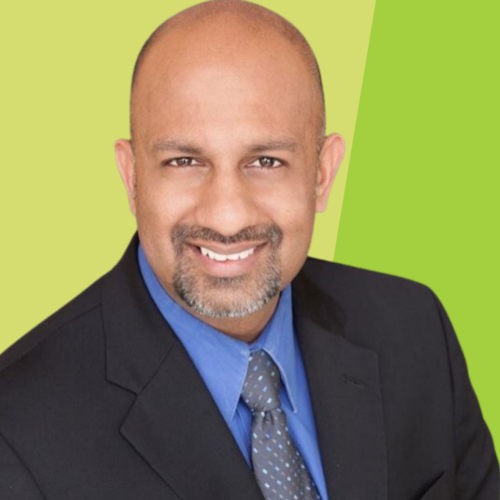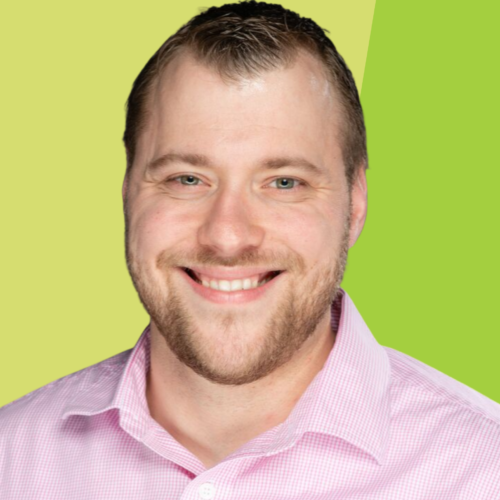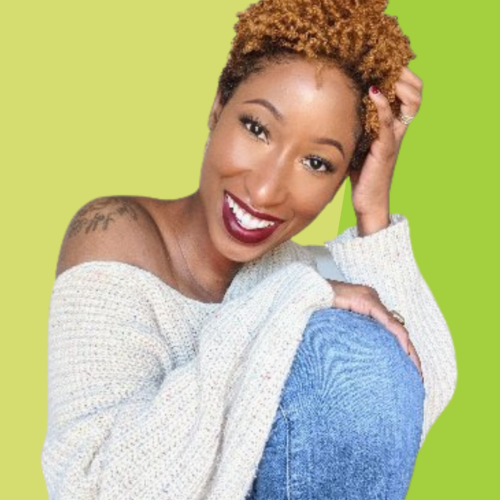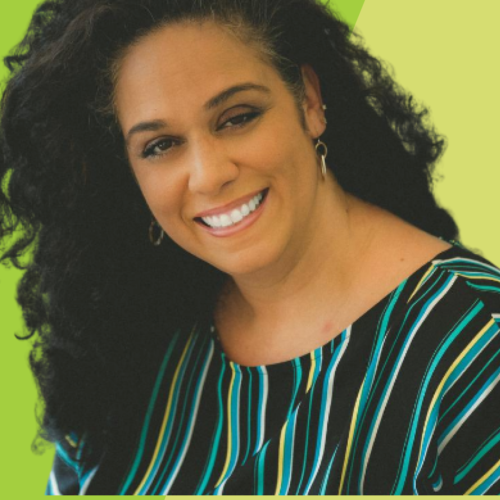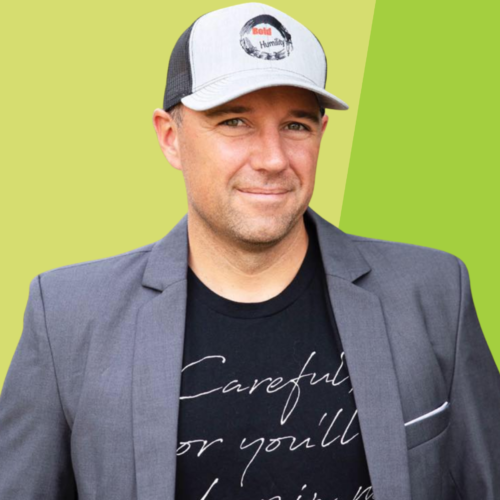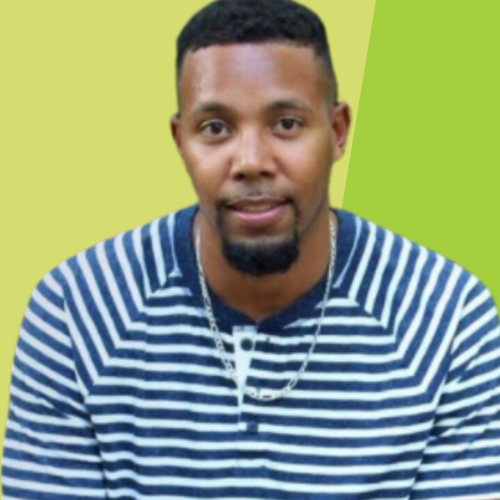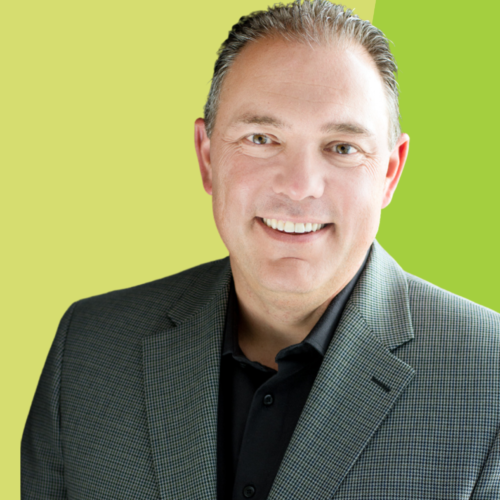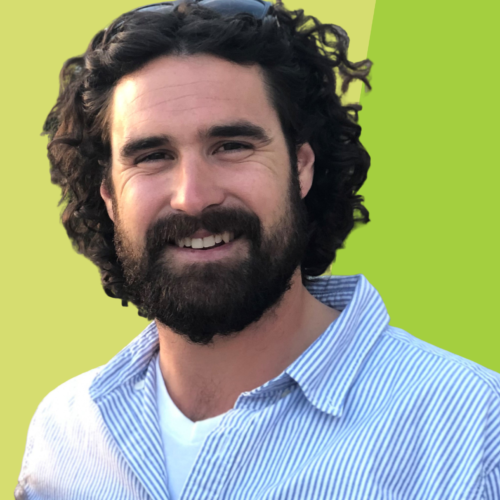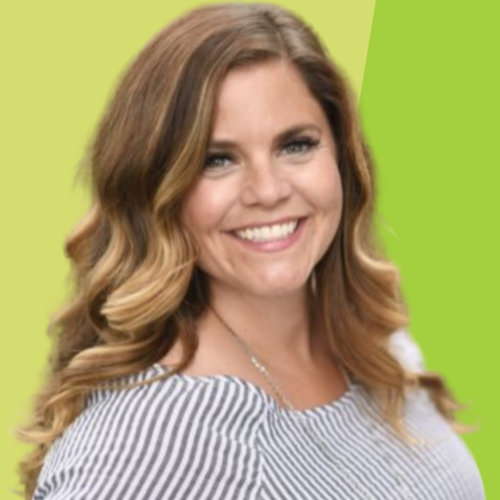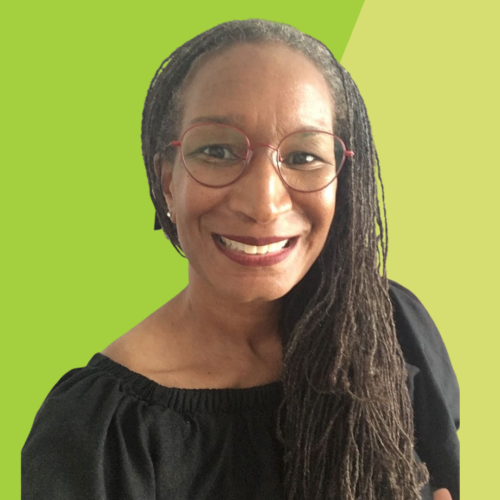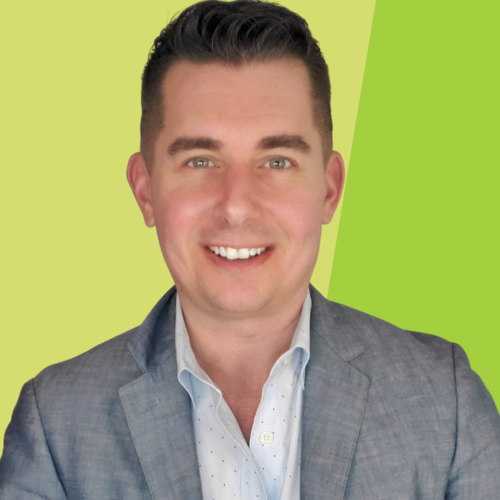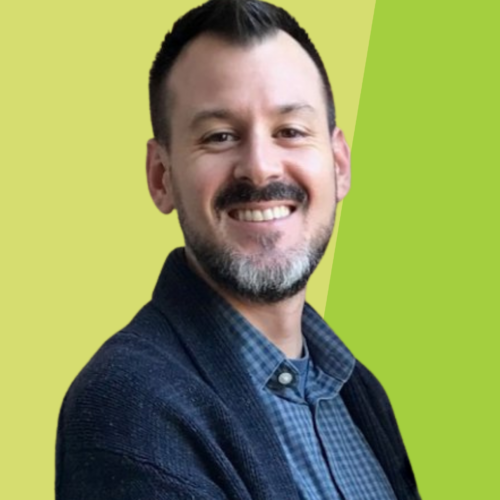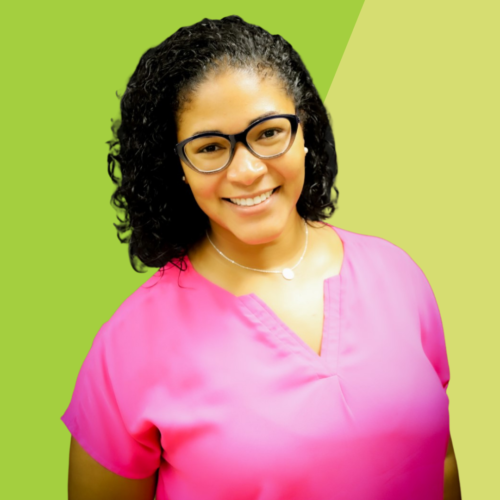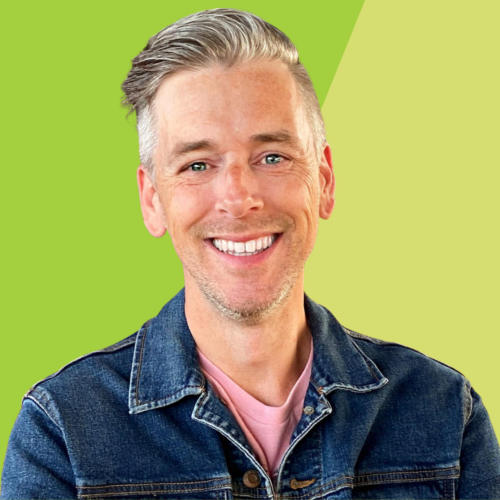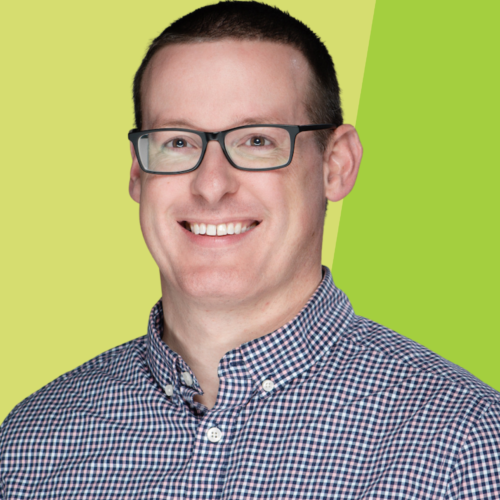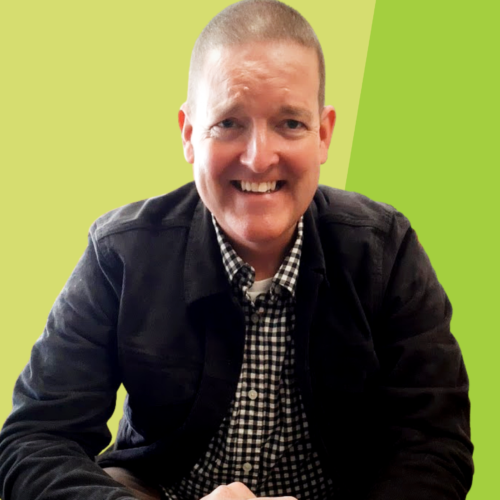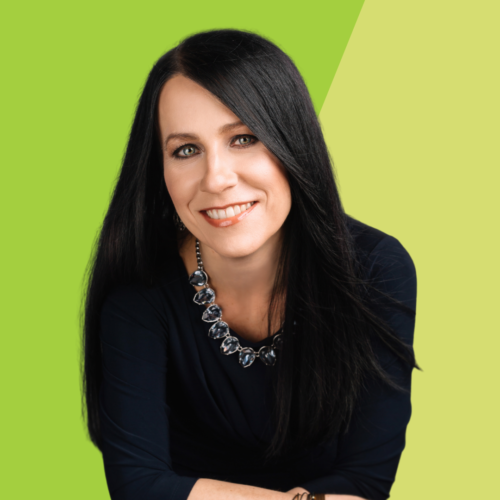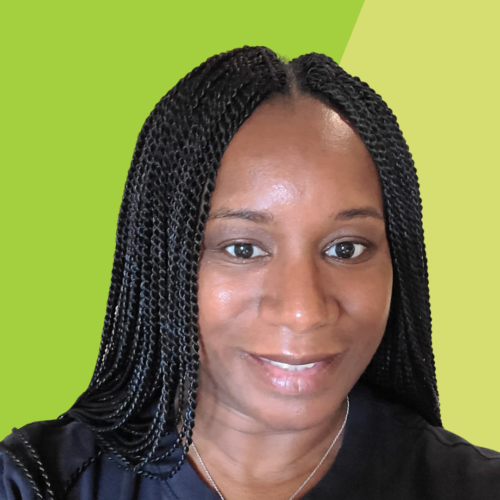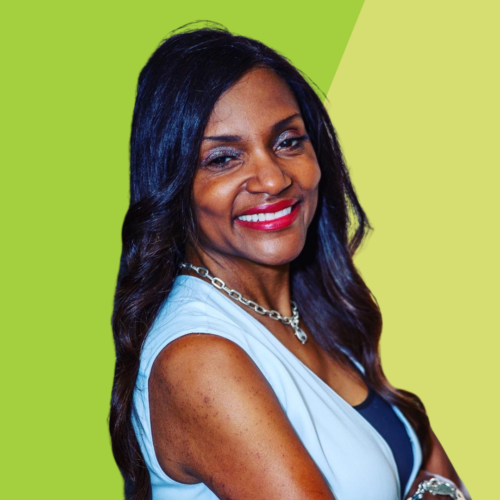 MEET OUR COMMITTEE LEADS:

NOW LET'S GET OUT THERE AND #TEACHBETTER!