We are taking shopping up a notch! Let's add your book to our Bookstore Lineup!
Reserve your bookshelf space in our #TeachBetter22 Book Store. Join Authors from around the world featuring their books at #TeachBetter22 Book Store as we sell your message to our network. Whether you are joining us in person or simply following the weekend from a far on social media, the Book Store is a great space to amplify your message to the Teach Better Family October 14th and 15th.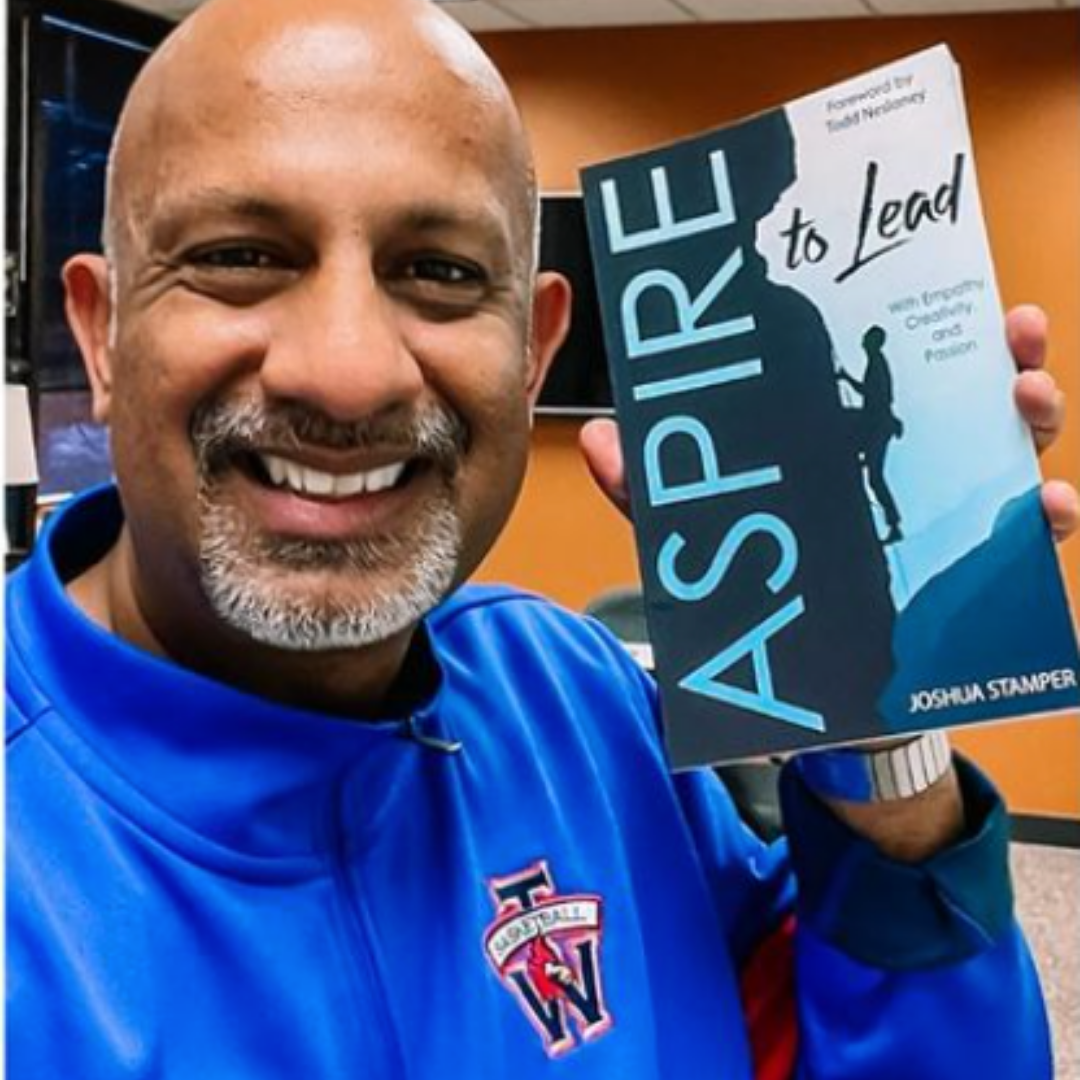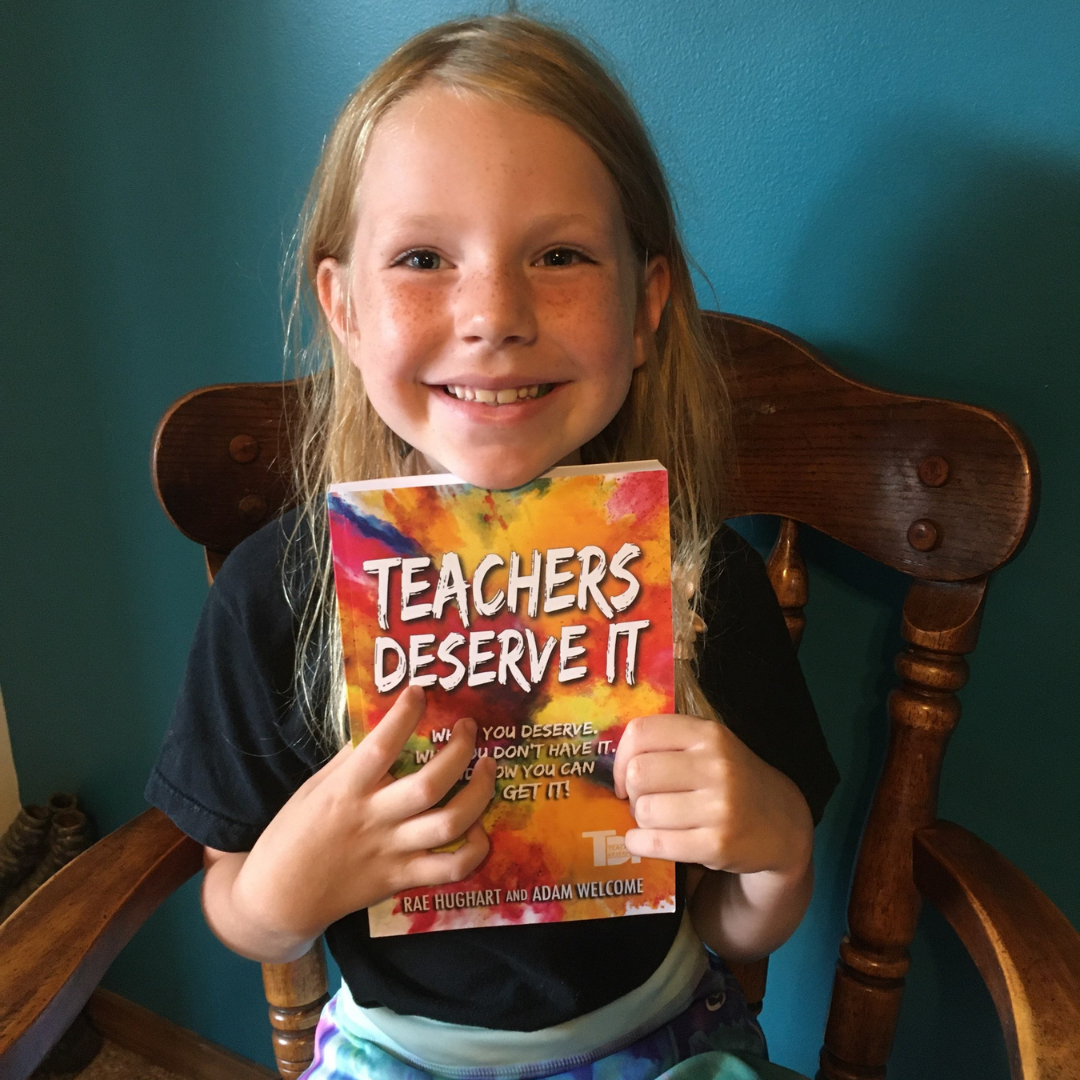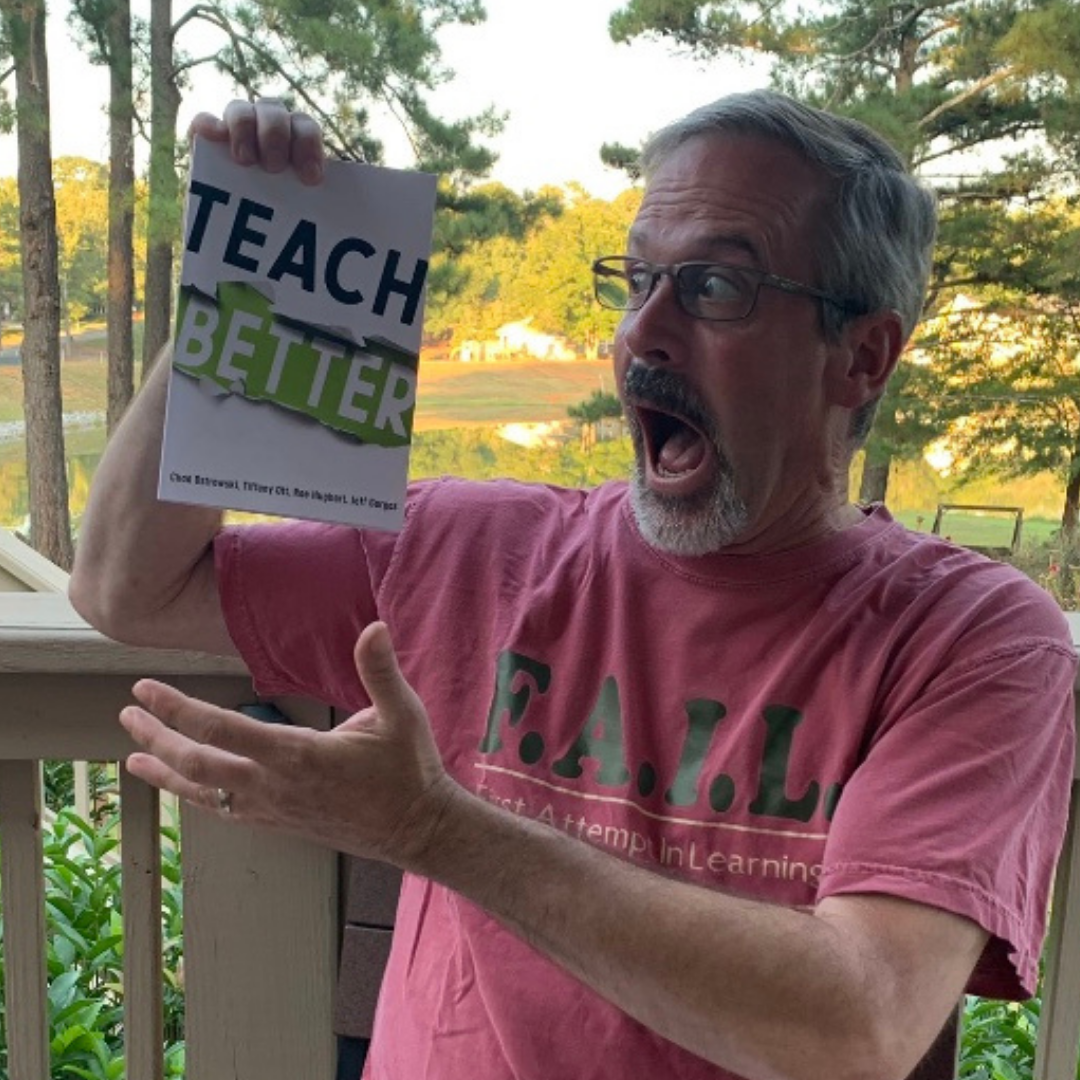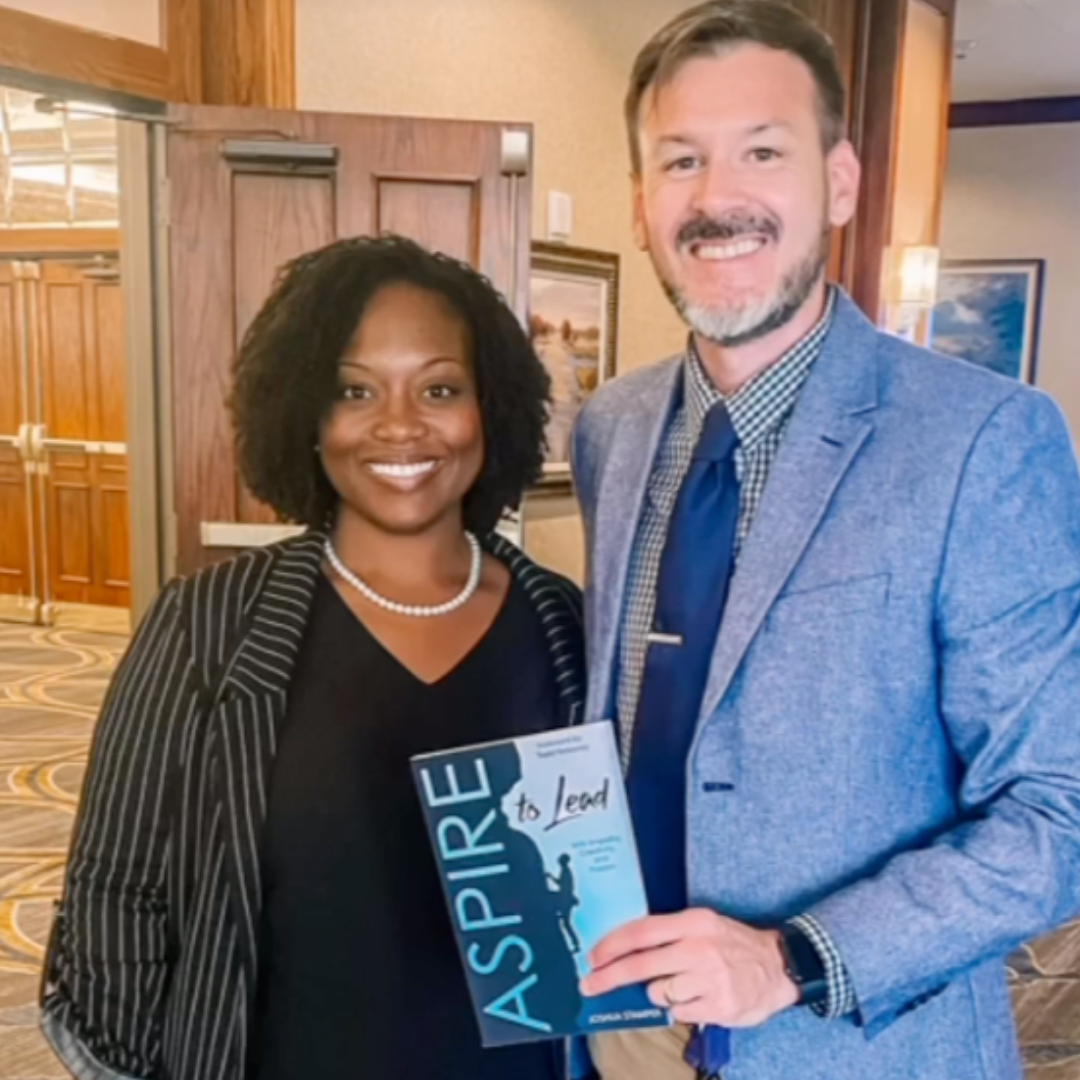 Before completing the form, please review the information here on how our Book Store will operate at the conference. Once you're ready, please complete this form. Our team will reach out to you with any questions and to confirm details and logistics with you.

HOW THE BOOK STORE WILL OPERATE
1. You will be responsible for getting the agreed upon number of books to the bookstore AND for picking up or shipping any unsold books after the conference.
2. Conference staff will handle all sales.
3. Books are sold on a consignment basis. This means, you will only be paid for the books that sell.
4. Payment for books sold will be sent to you within 30 days after the conference.

HOW THE CONSIGNMENT MODEL WORKS:
- Teach Better will purchase a certain number of copies of your book at a discounted rate (set by you).
- Teach Better will then sell your books in the conference Book Store for an agreed upon rate during the conference. (markup price)
- Within 30 days after the conclusion of the conference, you will receive payment for any books sold, plus 30% of any additional royalties on the markup price..

EXAMPLE:
- The discounted rate for your book was set at $5.00 per copy.
- The sale price is set at $15 per copy.
- This would equal a $10 difference between purchase price and sale price (the markup).
- If 10 copies of your book are sold at the conference, you would receive $50 for the books sold (10 sold at $5 each) PLUS $30 for royalties on the markup. (30% of the $10 markup on 10 books)


PLEASE NOTE: Shipping of books to and from the conference is the responsibility of the author. It is recommended that you hand deliver you books to the book store and pick up any unsold books at the conclusion of the event to prevent unnecessary charges. It is the author's responsibility to secure author discounts from their publisher for these purposes.