Applications for the 2022 Book Store are now closed.
Attend the conference and meet Authors from around the world featuring their books at the #TeachBetter22 Book Store! We hope to see you on October 14th and 15th!
REGISTER TODAY!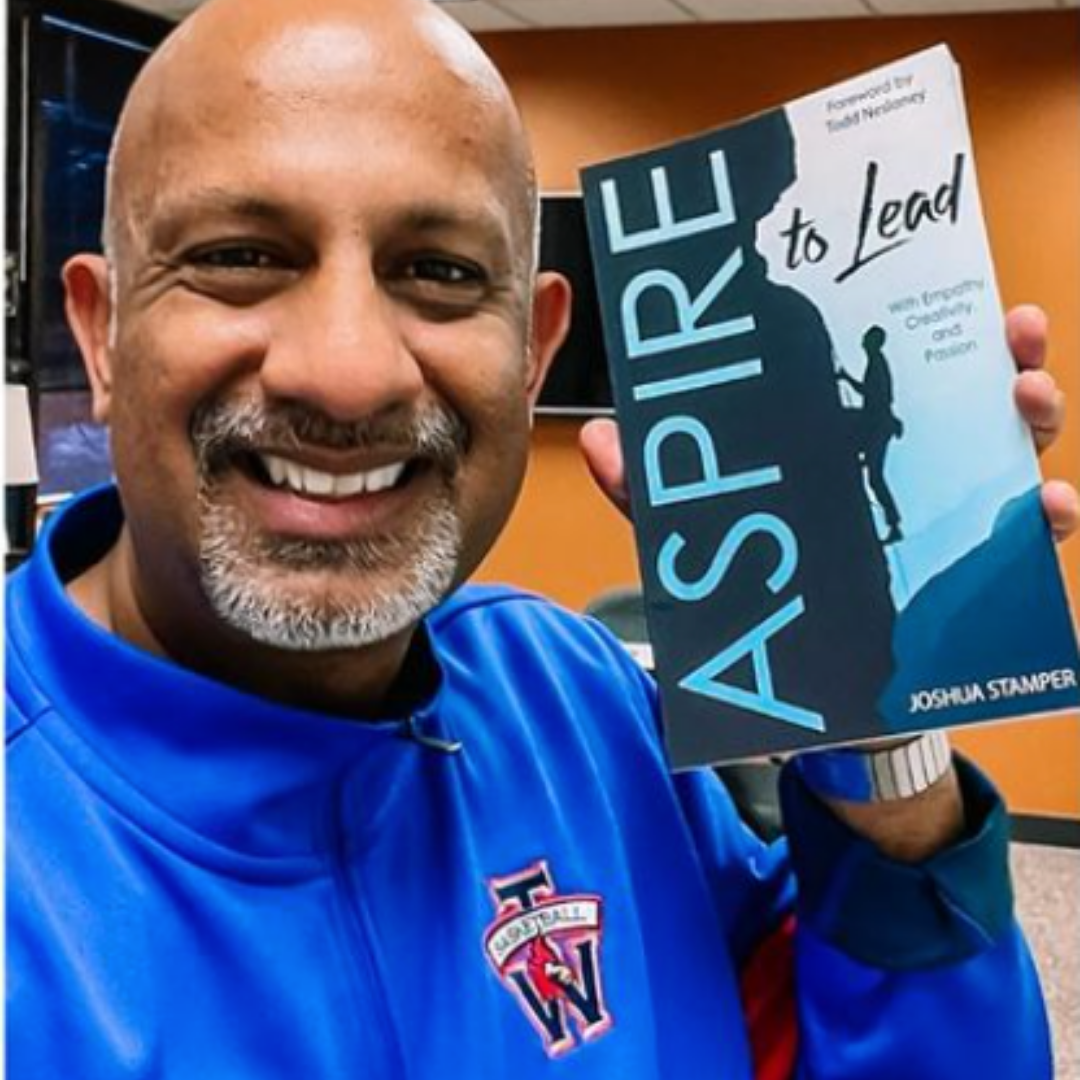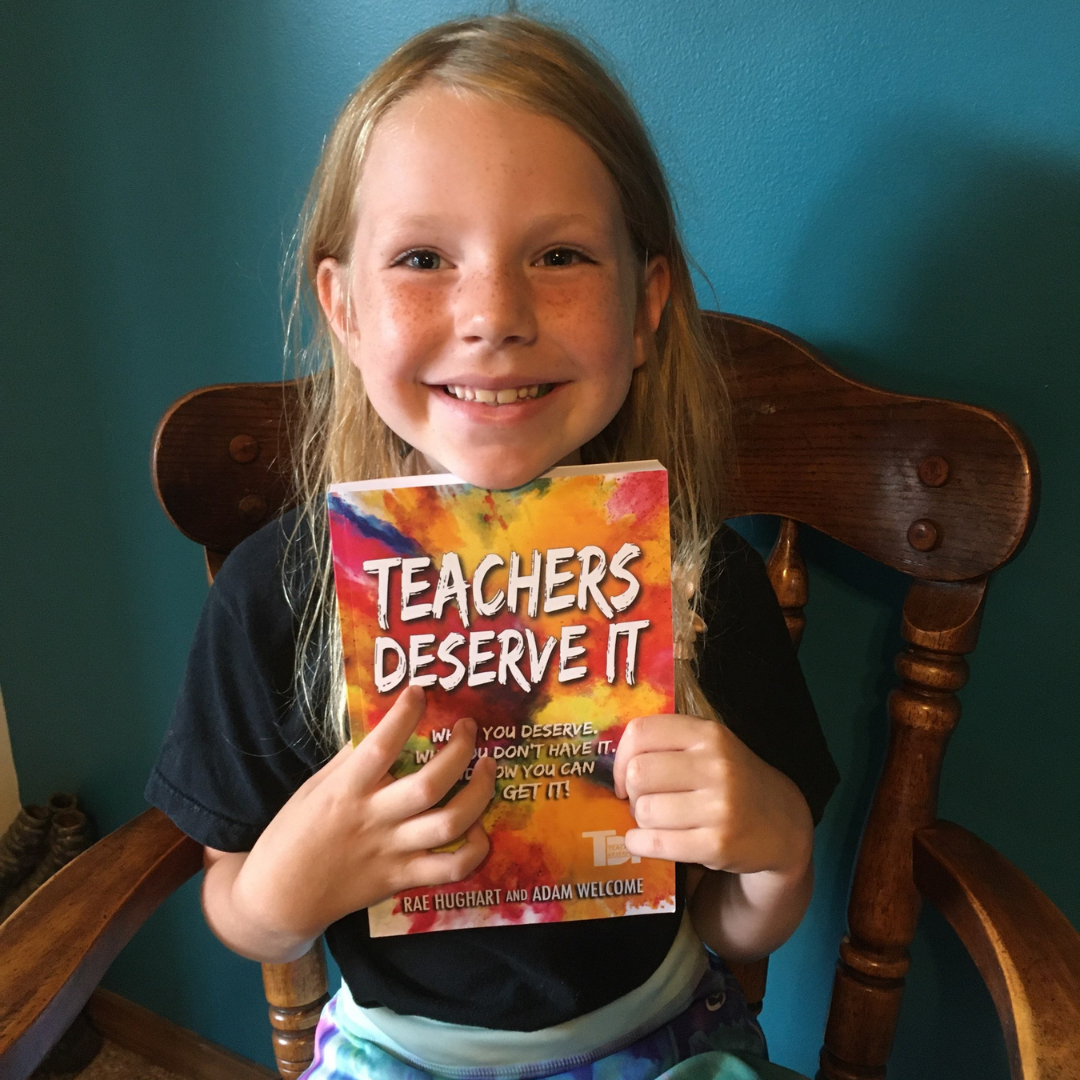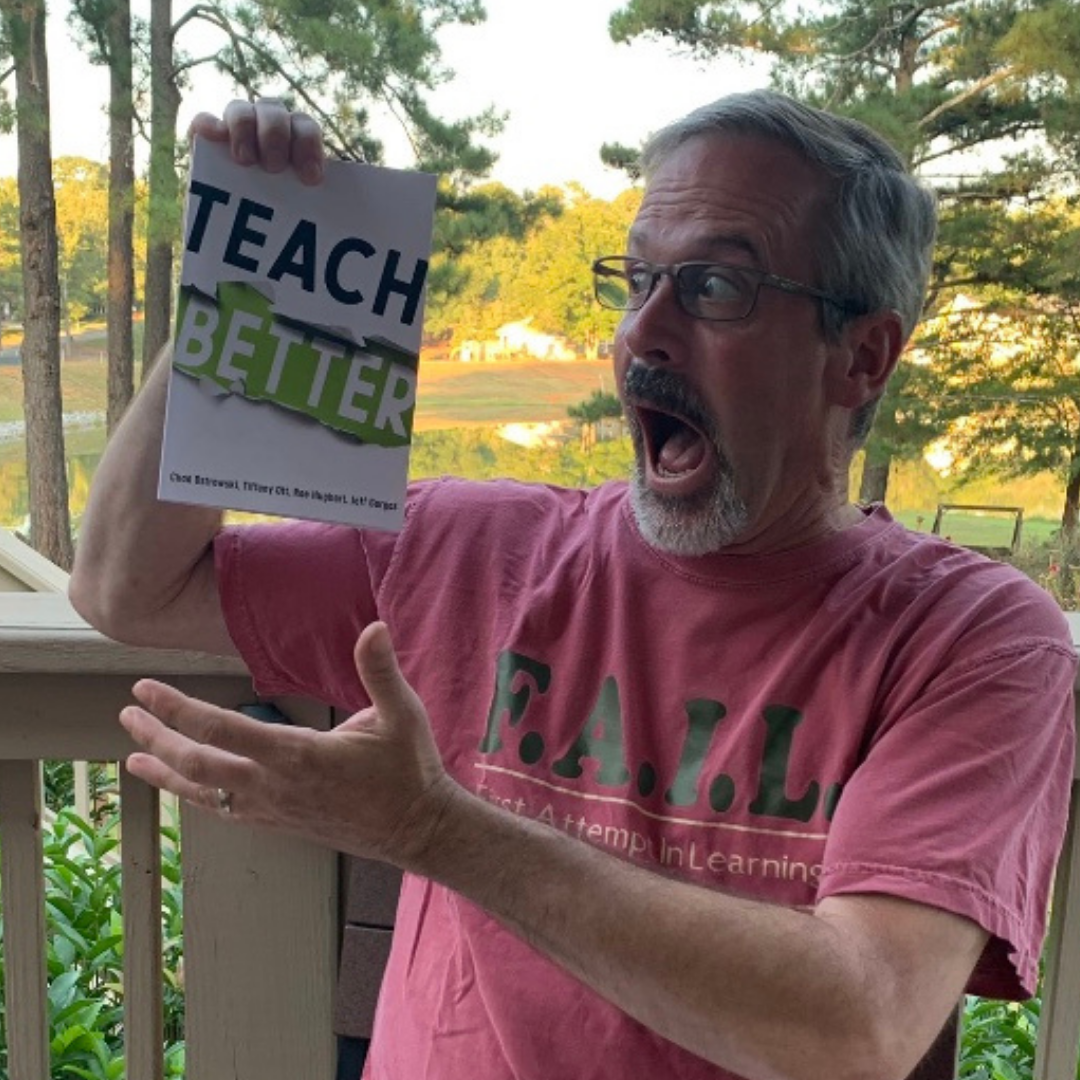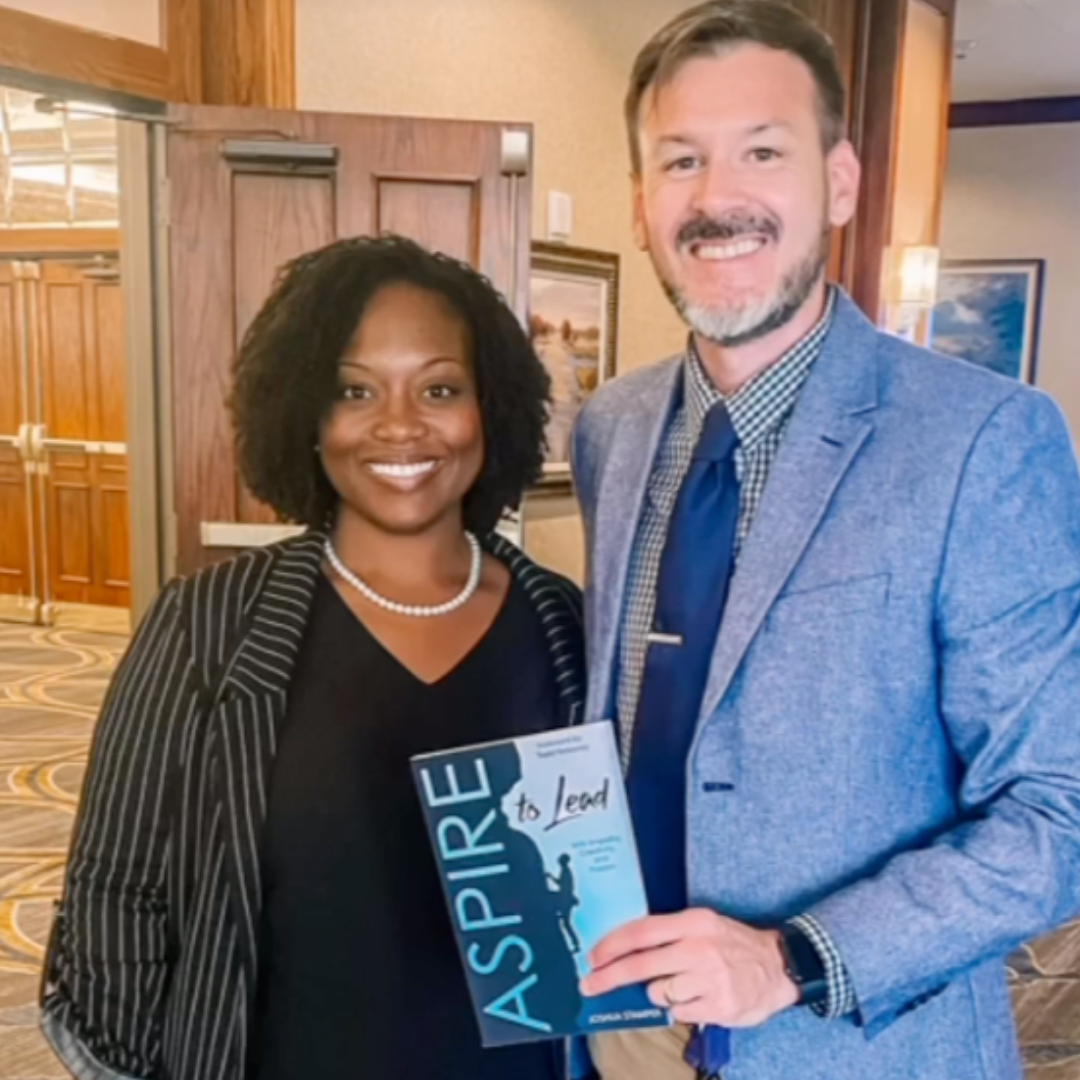 Before completing the form, please review the information here on how our Book Store will operate at the conference. Once you're ready, please complete this form. Our team will reach out to you with any questions and to confirm details and logistics with you.
HOW THE BOOK STORE WILL OPERATE:
1. You will be responsible for getting the agreed upon number of books to the bookstore AND for picking up or shipping any unsold books after the conference.
2. Conference staff will handle all sales.
3. Books are sold on a consignment basis. This means, you will only be paid for the books that sell.
4. Payment for books sold will be sent to you within 30 days after the conference.
HOW THE CONSIGNMENT MODEL WORKS:
- You provide Teach Better with a discounted purchase price set by you. This is the price Teach Better will pay you for any copies of your book that are sold at the conference Book Store.
- You will also provide Teach Better with a suggested sale price for your book.
- Teach Better will then sell your books in the conference Book Store for an agreed upon price during the conference.
- After the conference, Teach Better will pay you the discounted purchase rate you provided, per book sold at the conference Book Store, and return any unsold copies to you.
PLEASE NOTE: Shipping of books to and from the conference is the responsibility of the author. It is recommended that you hand deliver you books to the book store and pick up any unsold books at the conclusion of the event to prevent unnecessary charges. It is the author's responsibility to secure author discounts from their publisher for these purposes.