Thank you to all of our Teach Better Team Family Members who chose to join us as we came together for a 2-day immersive learning experience in October 2022!
Future Events to connect can be found at TeachBetter.com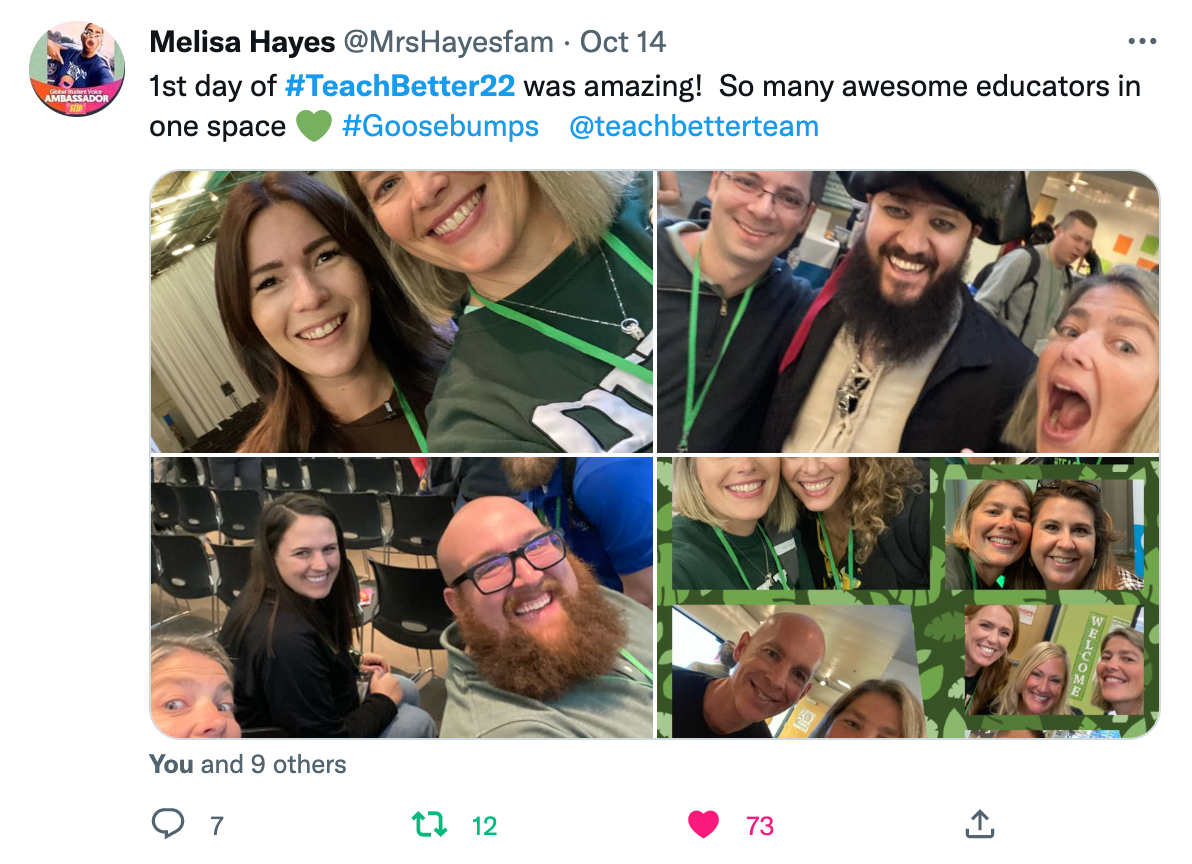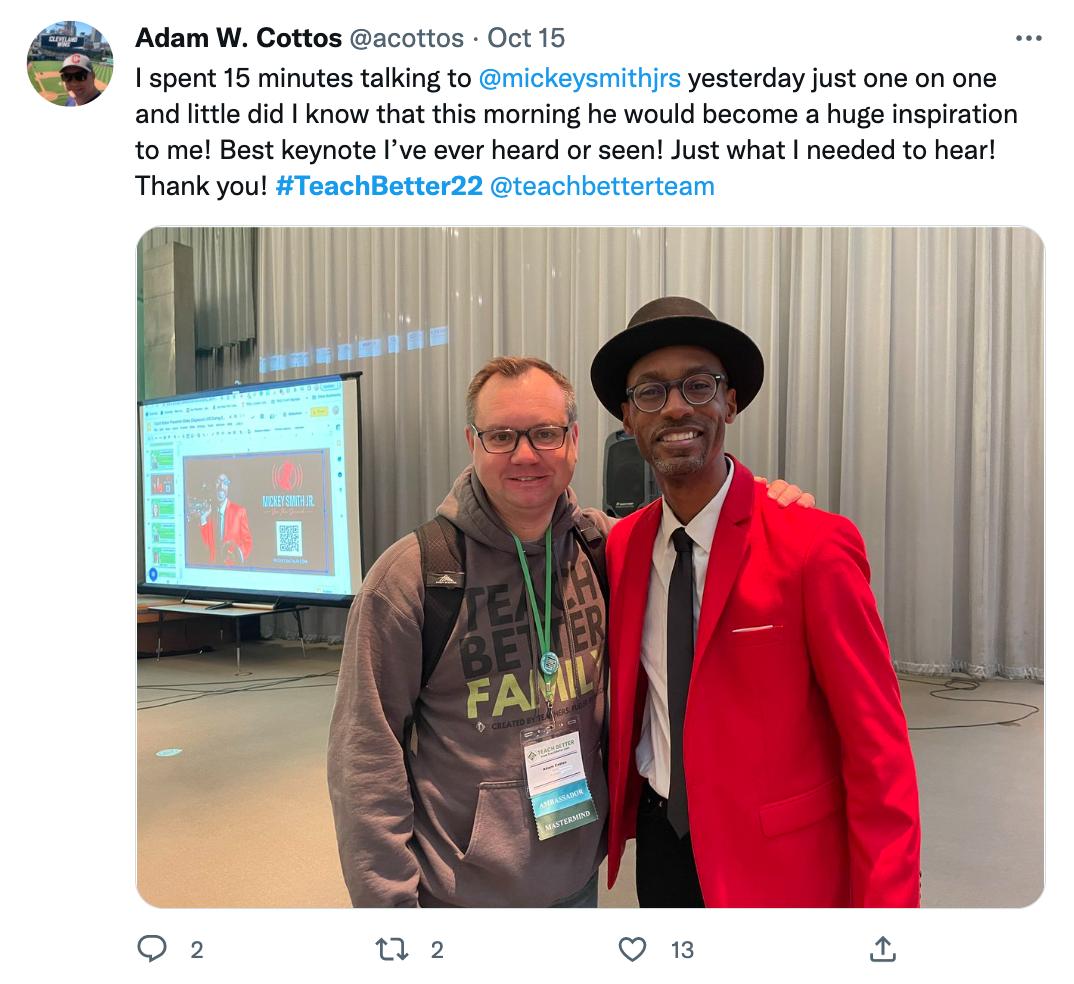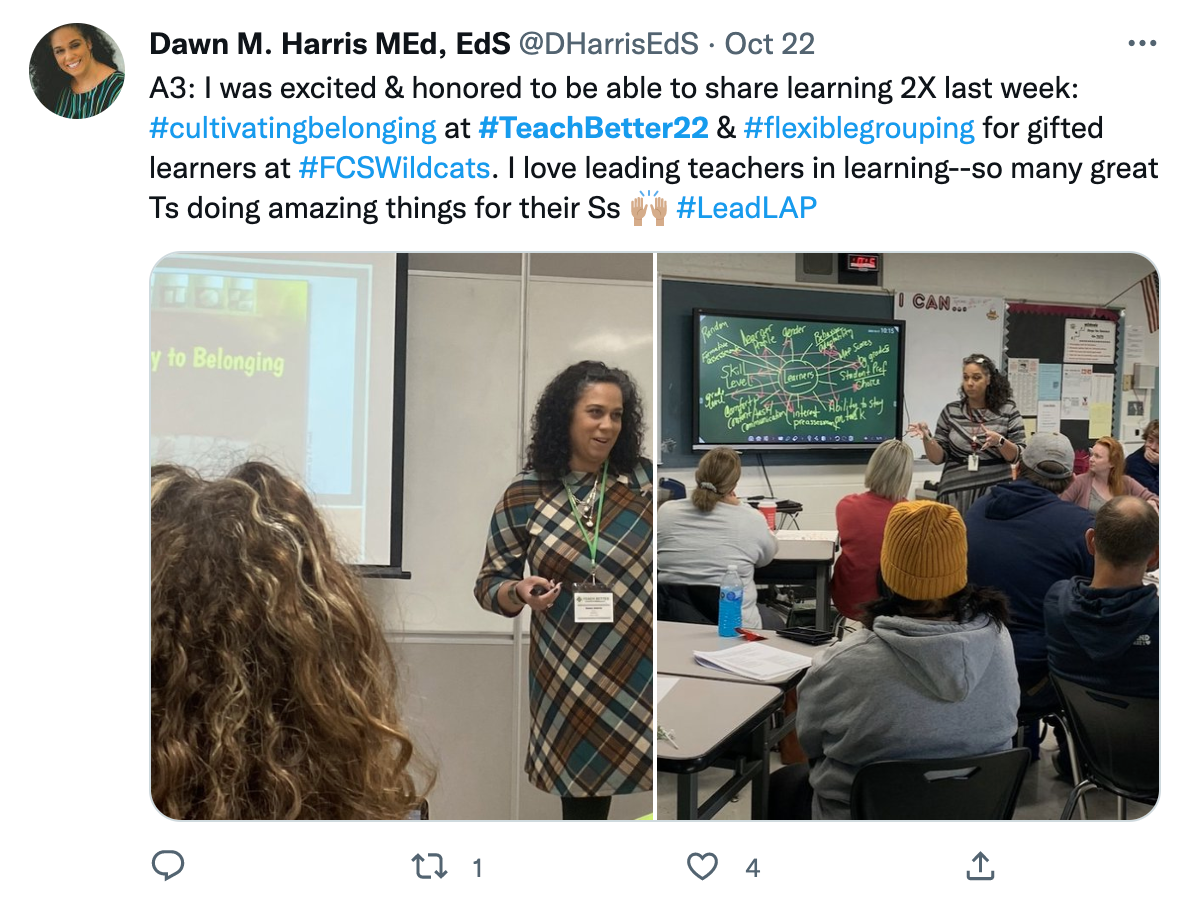 Follow the #TeachBetter22 Hashtag on your favorite social media platform to see photos and testimonials from the event!
"This Conference is unlike any other. Best Event Ever!"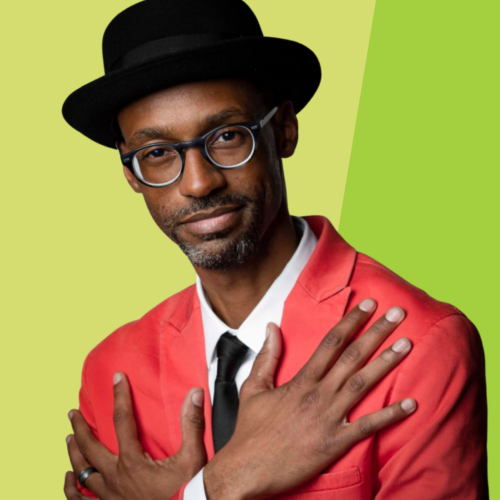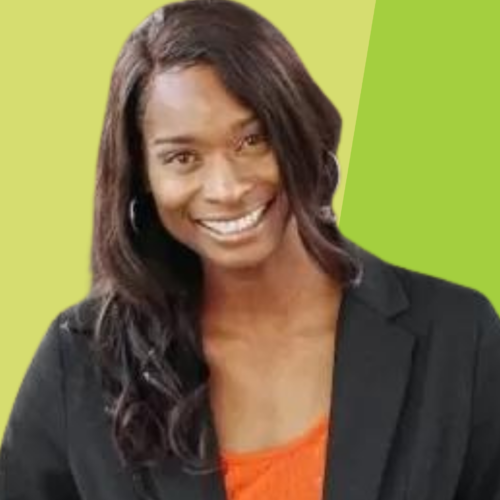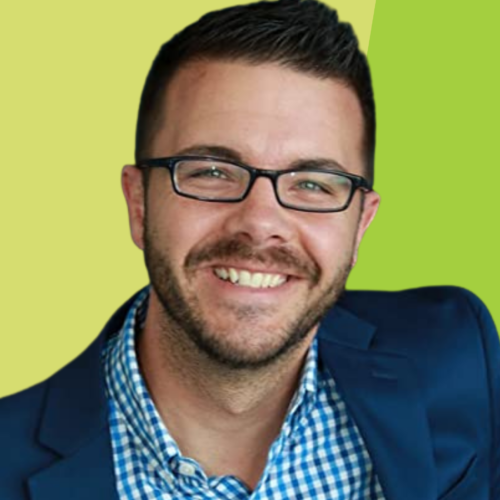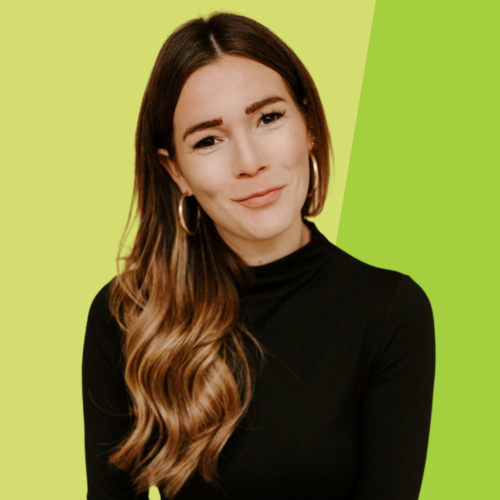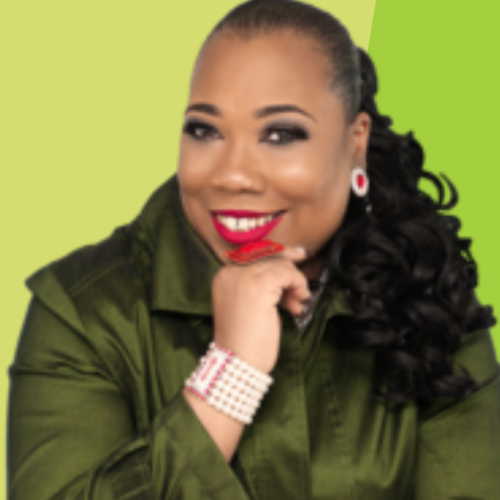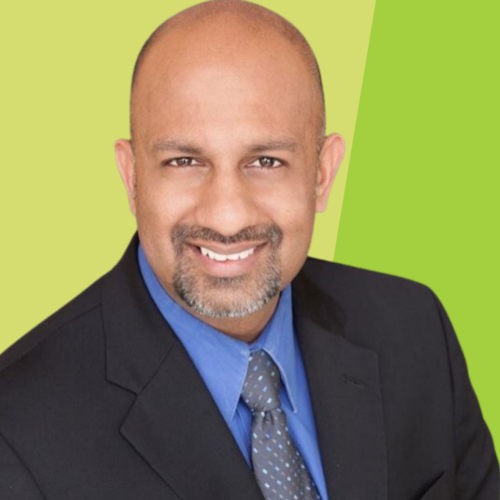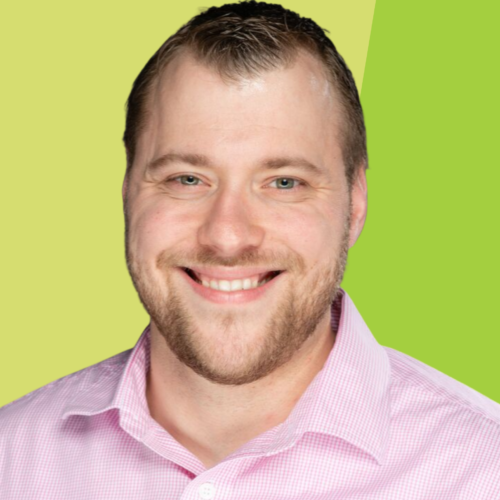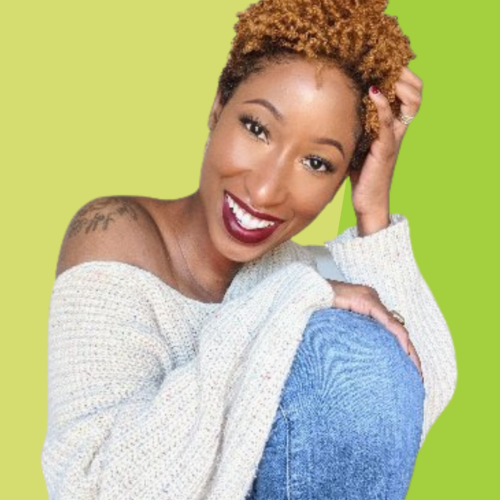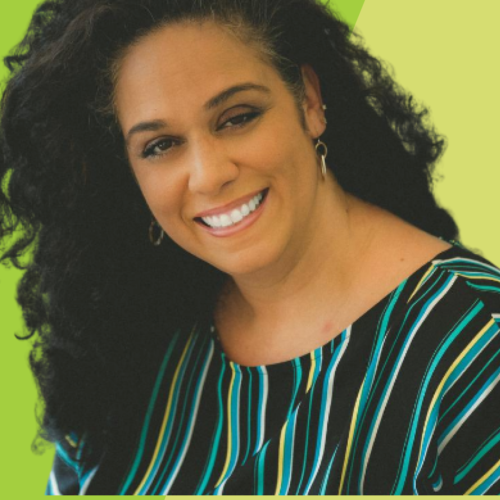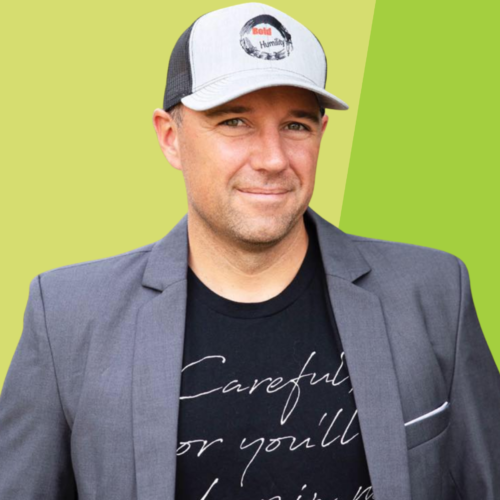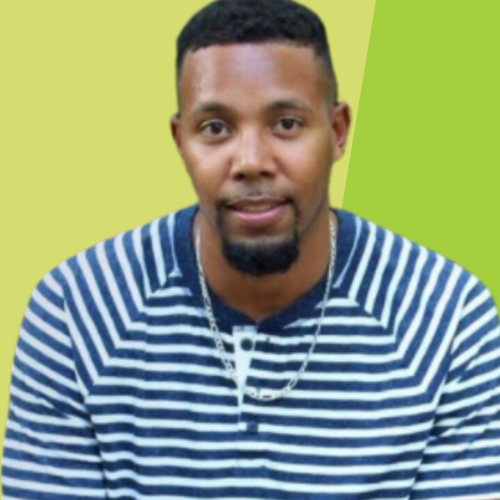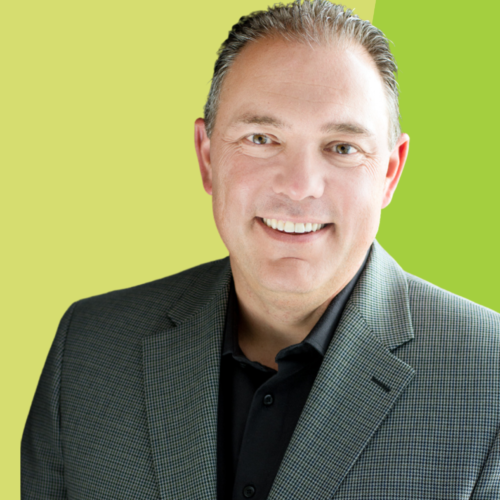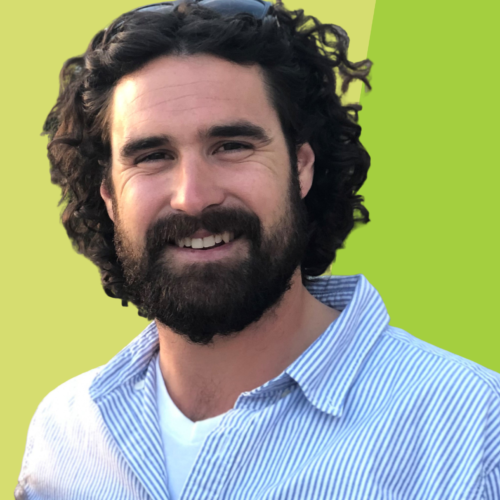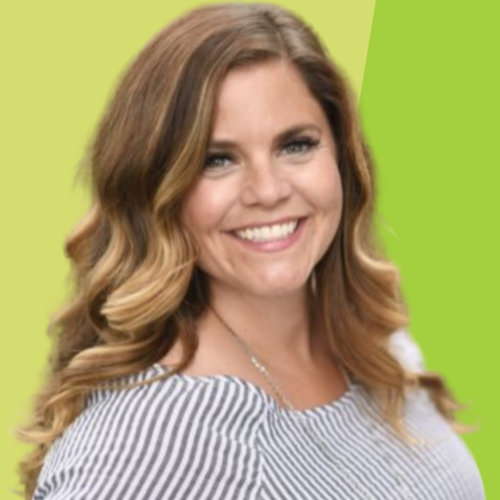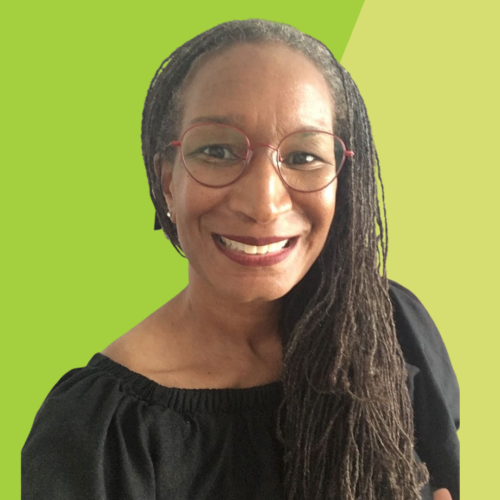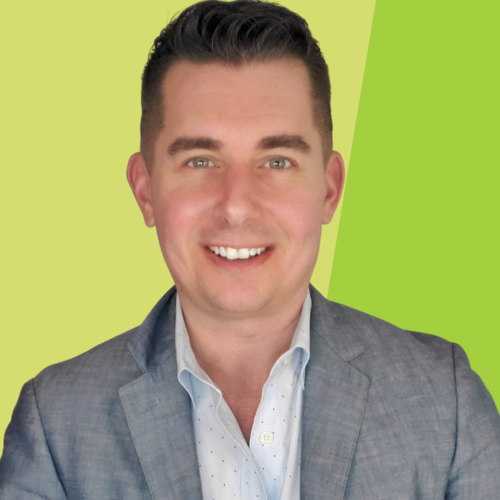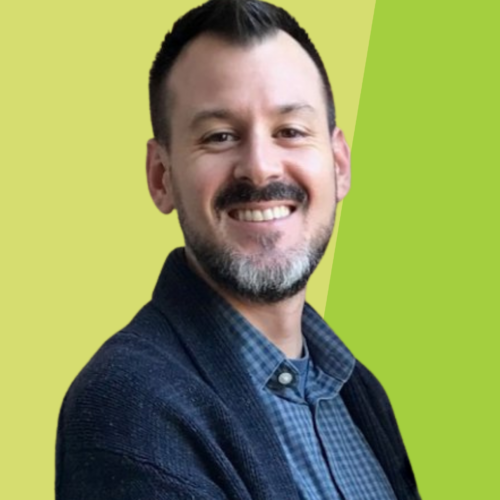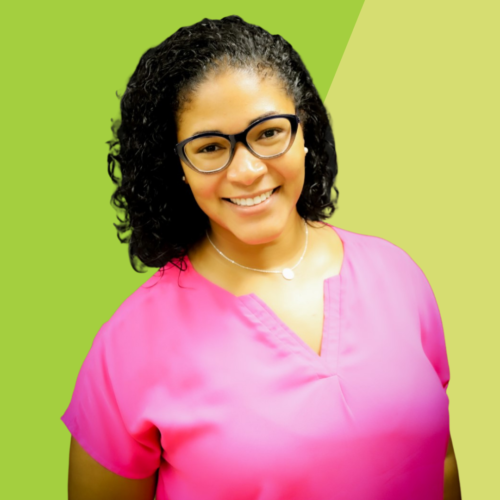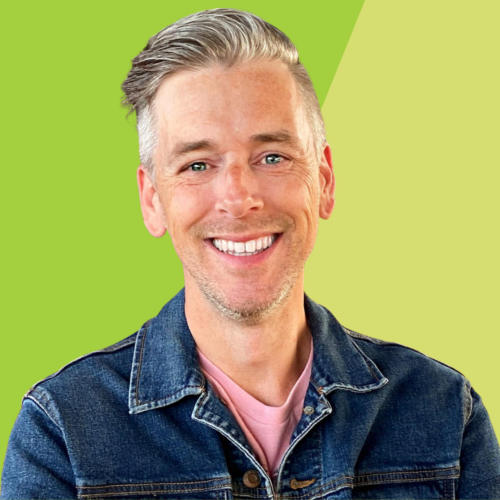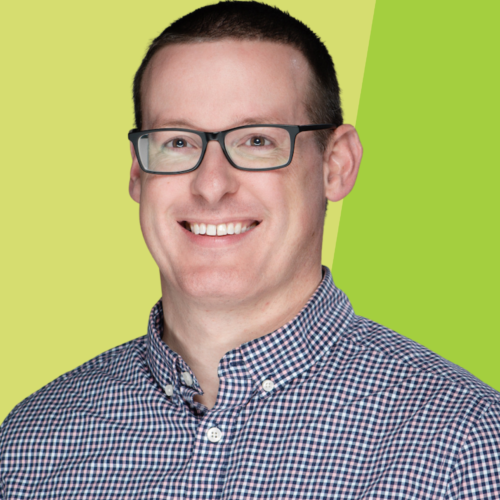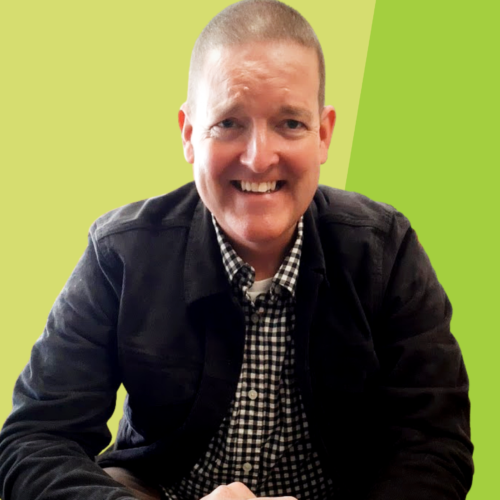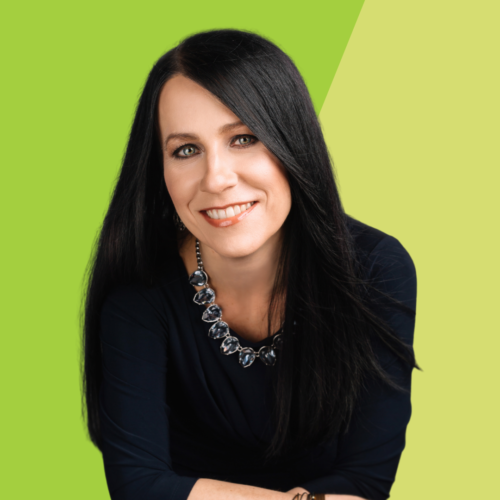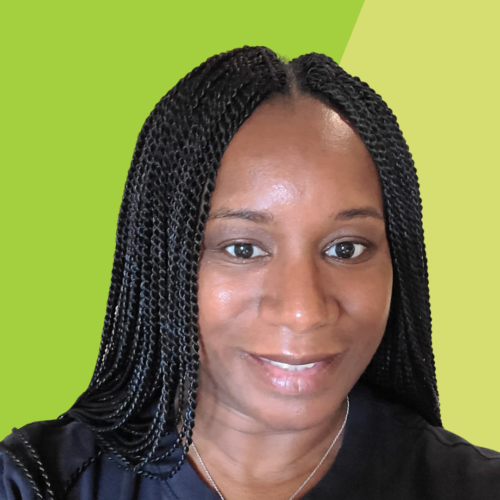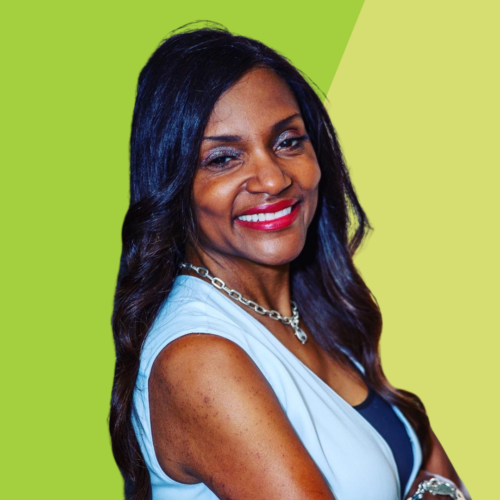 "I attended 2019 and 2022 and this continues to be the most immersive event to support the whole teacher. Great Topics. Great People. Great Networking."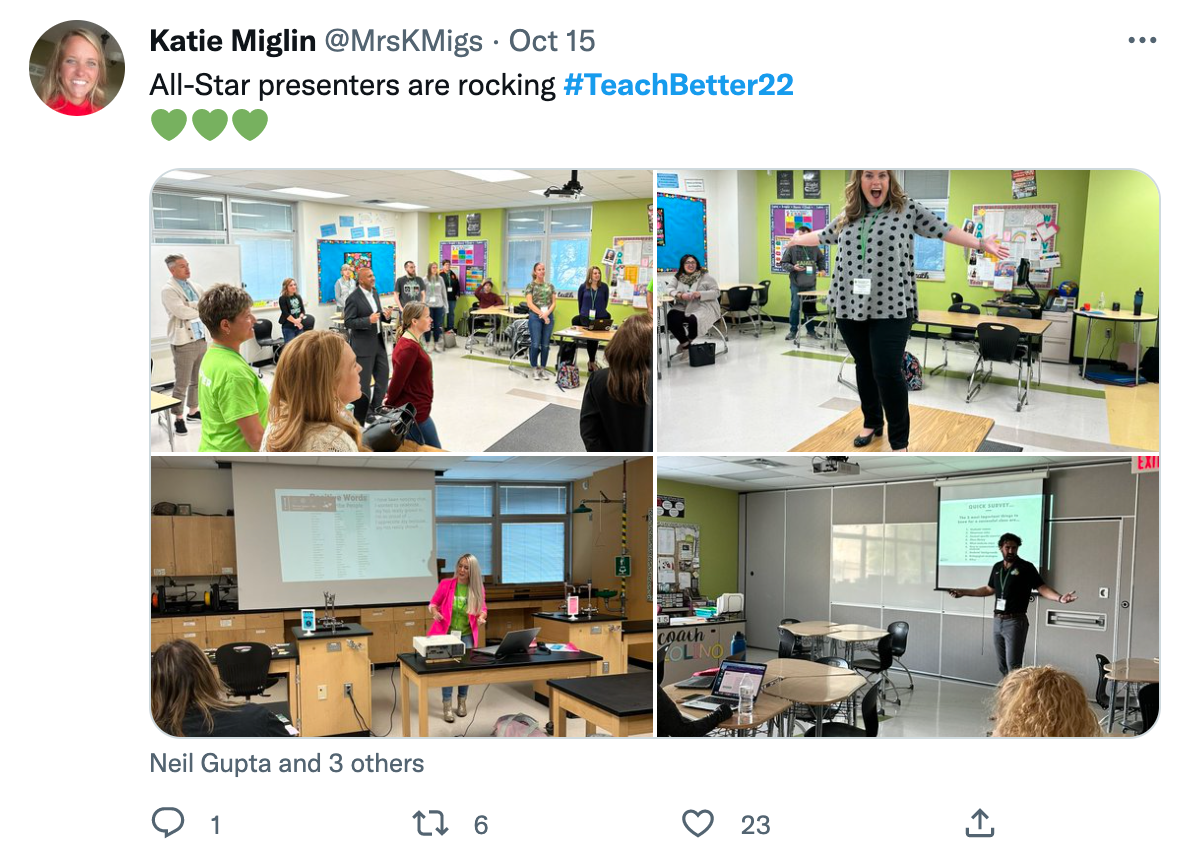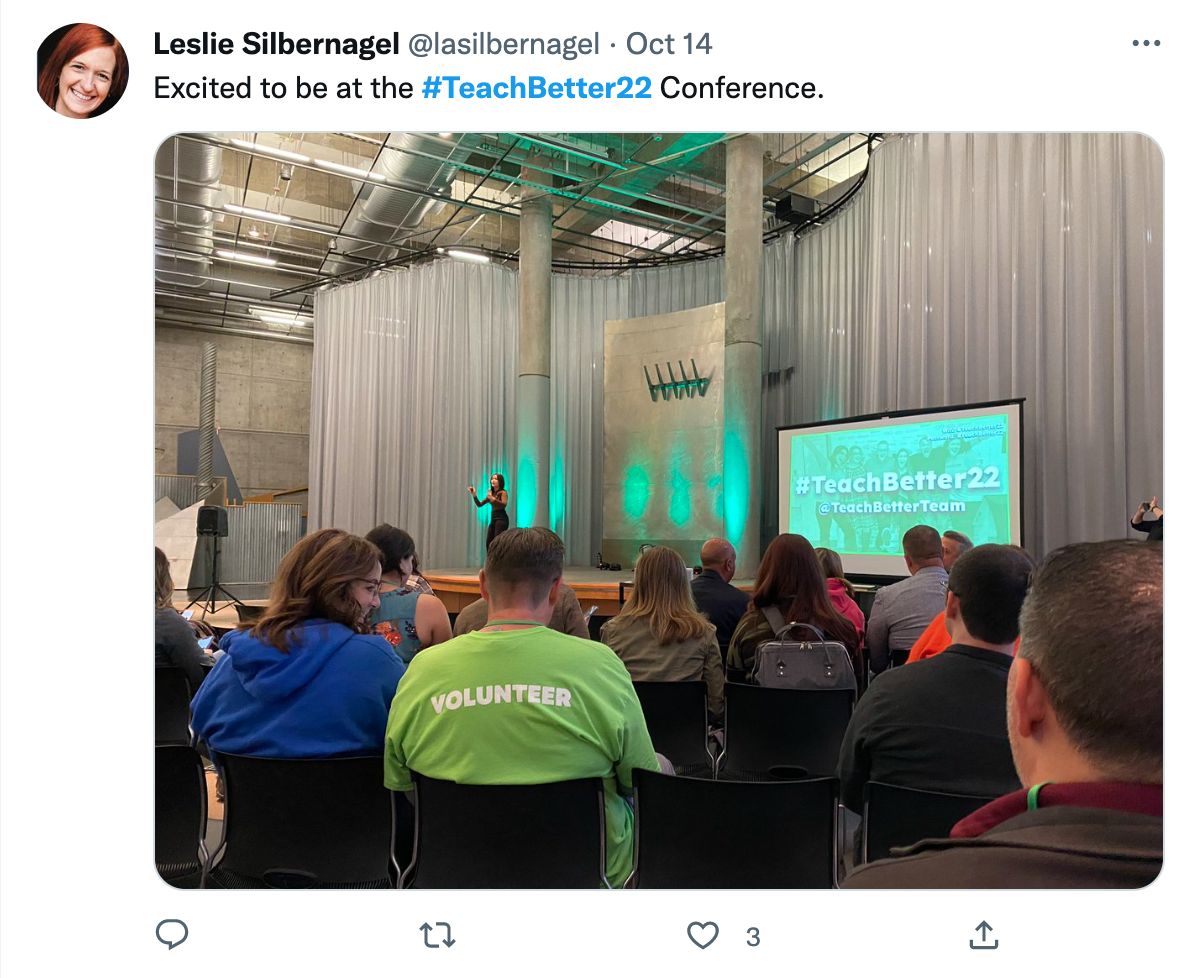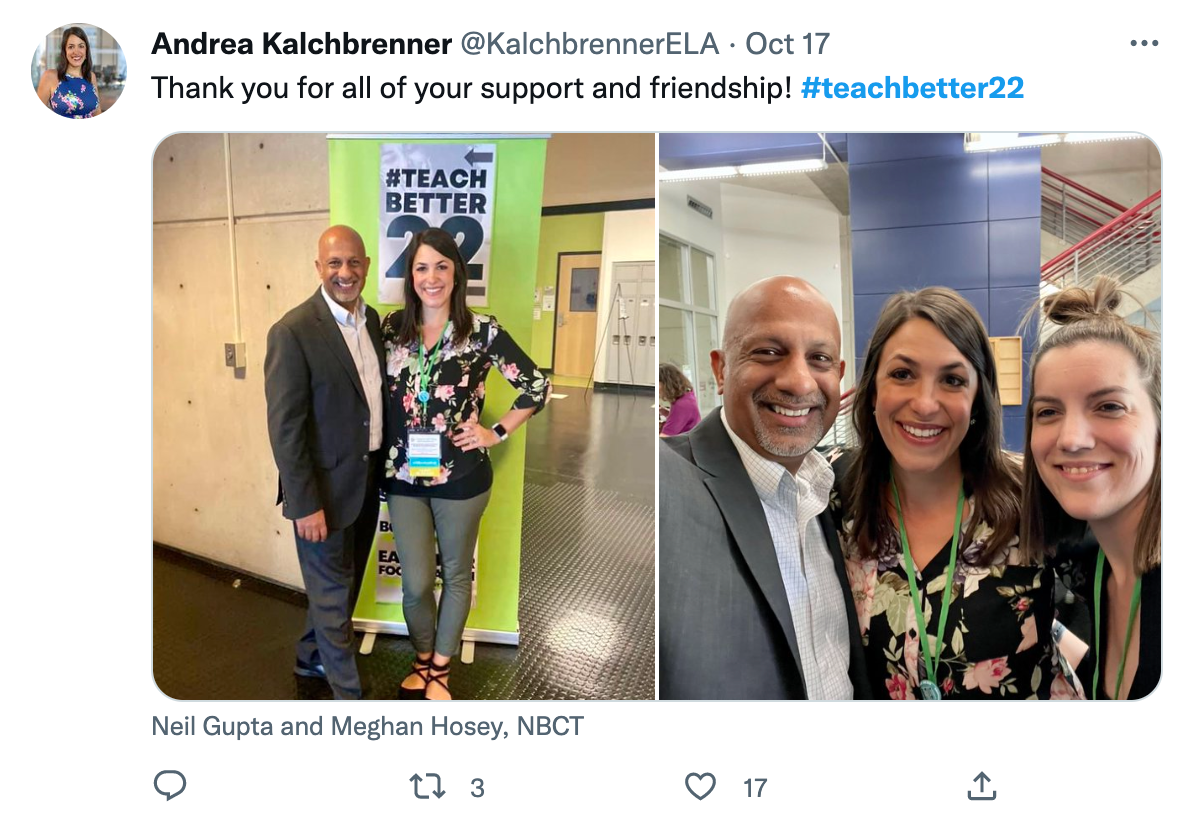 "#TeachBetter22 was the best conference I ever attended! It changed my life!"
THANK YOU TO OUR 2022 SPONSORS
"This was the best professional development I've had in a long time!"
CHECK OUT THE HASHTAG ON YOUR FAVORITE SOCIAL MEDIA PLATFORM!