Join the Teach Better Team and the whole Teach Better Family as we come
together for a 2-day immersive learning experience!
REGISTER NOW!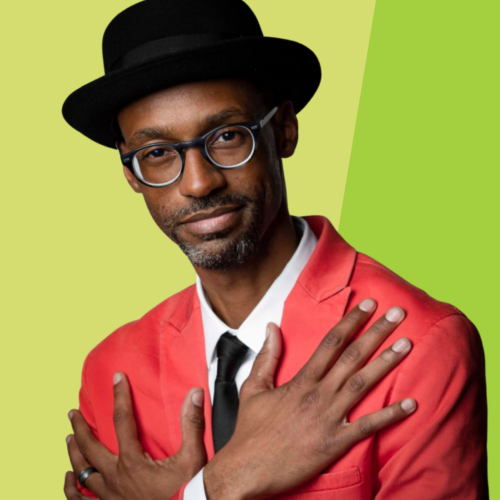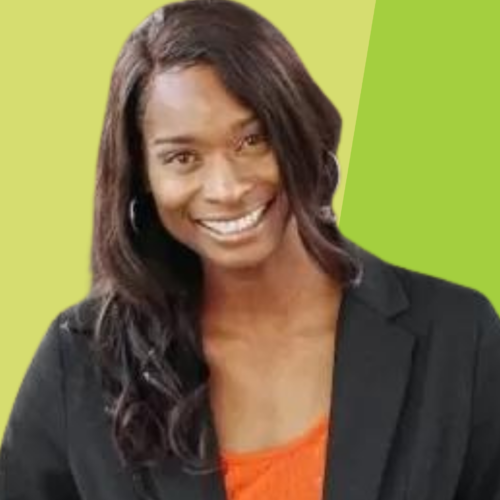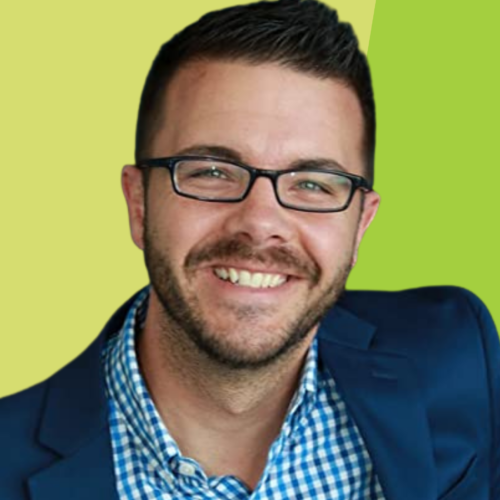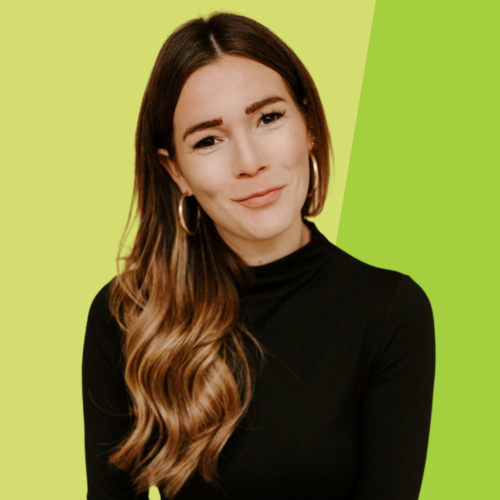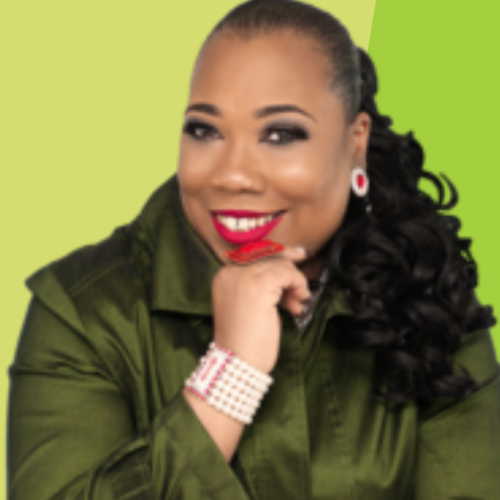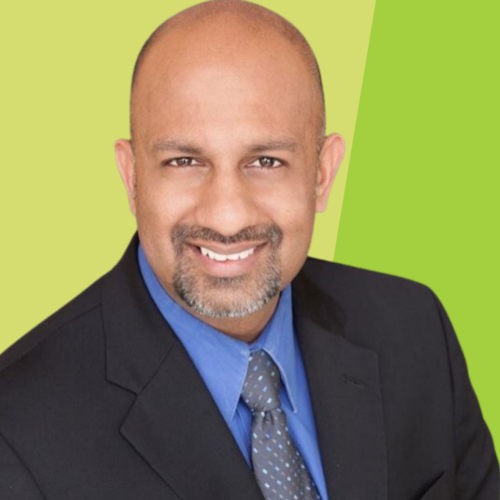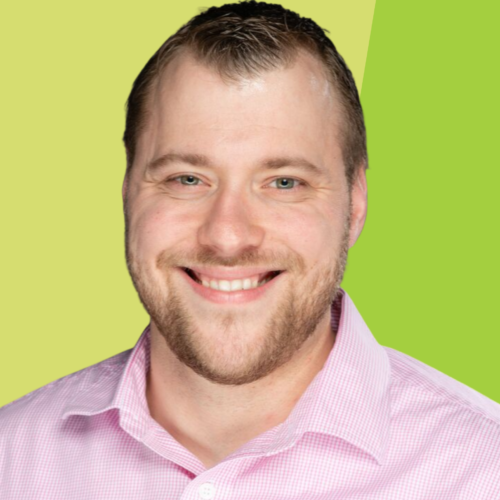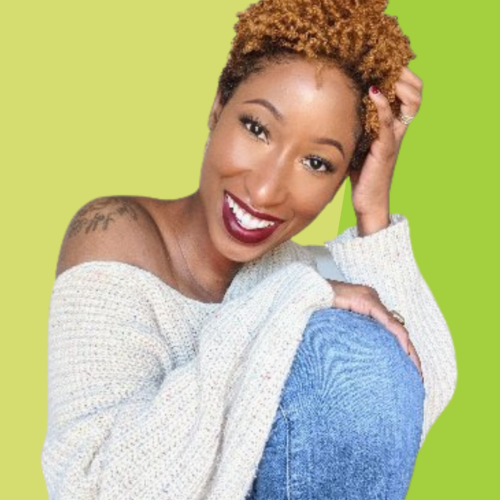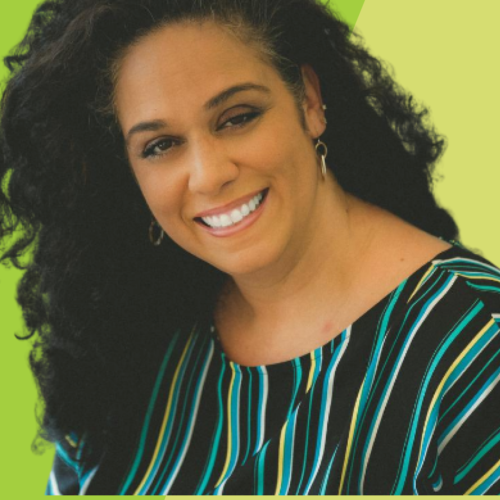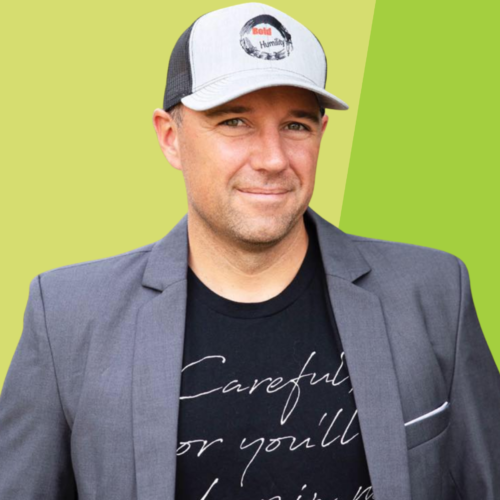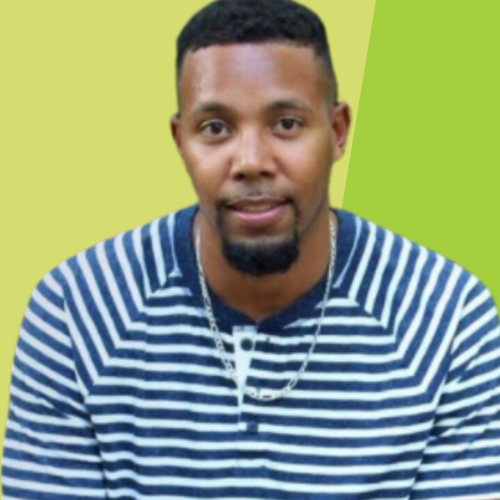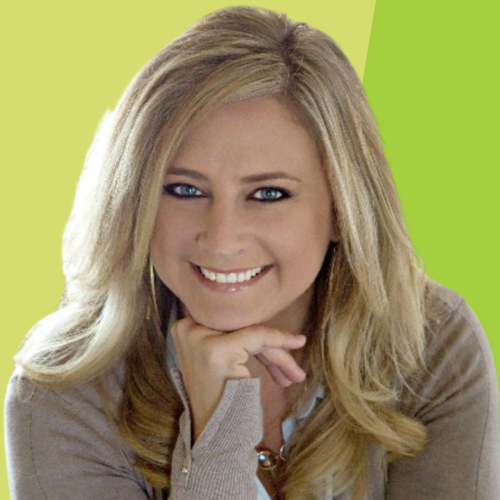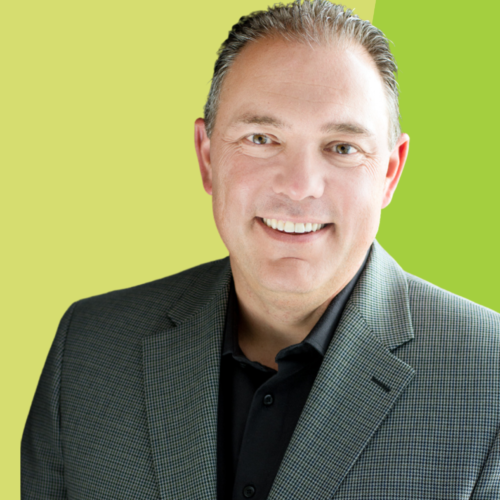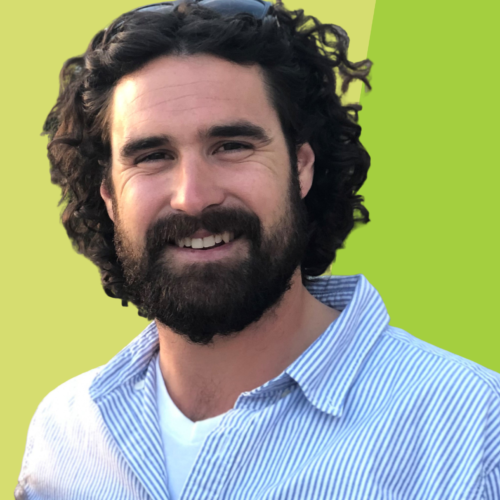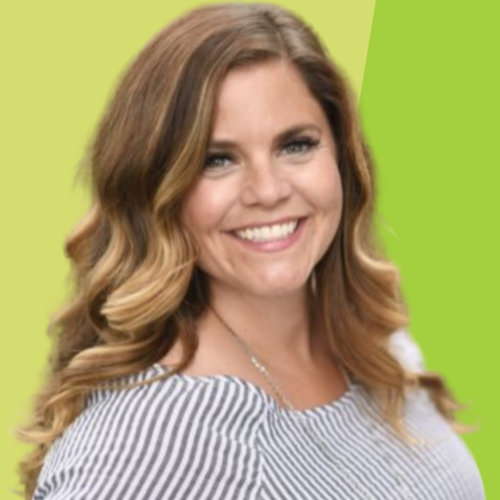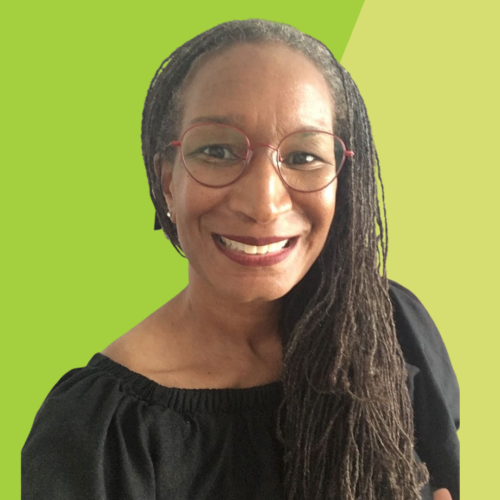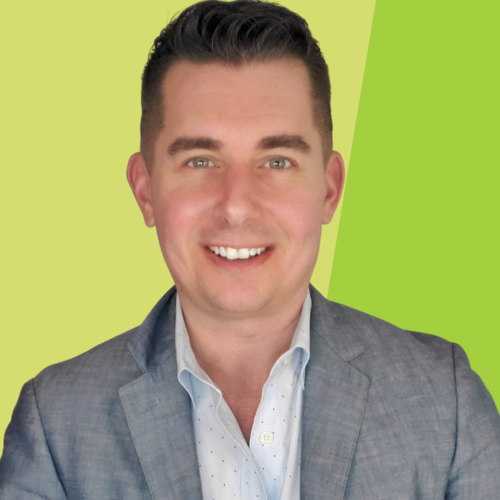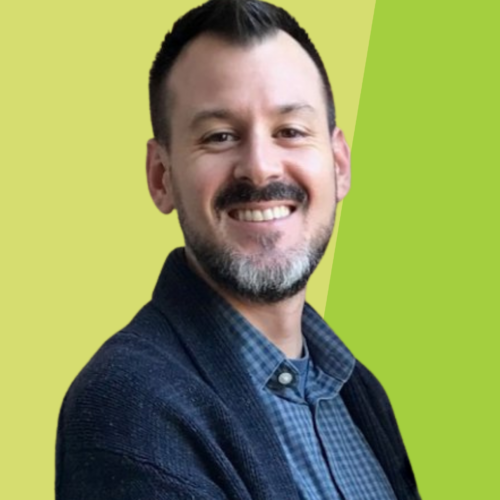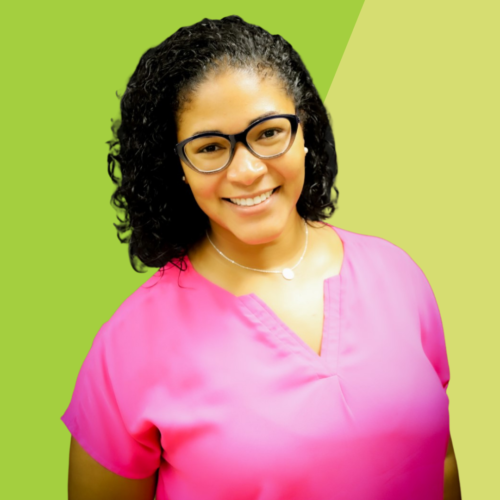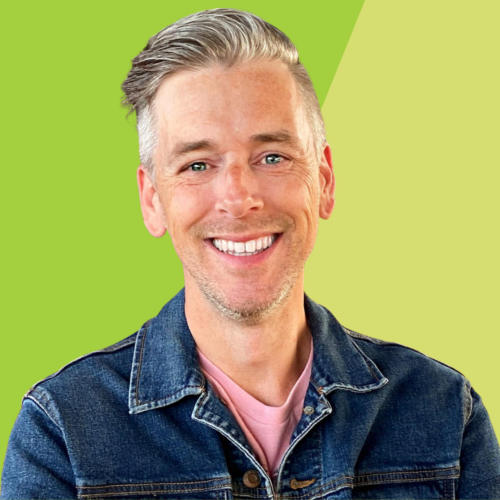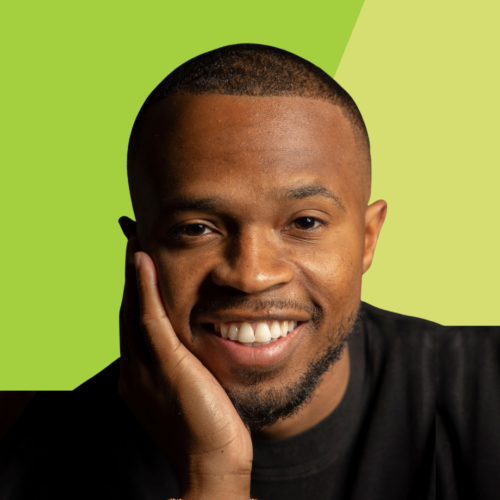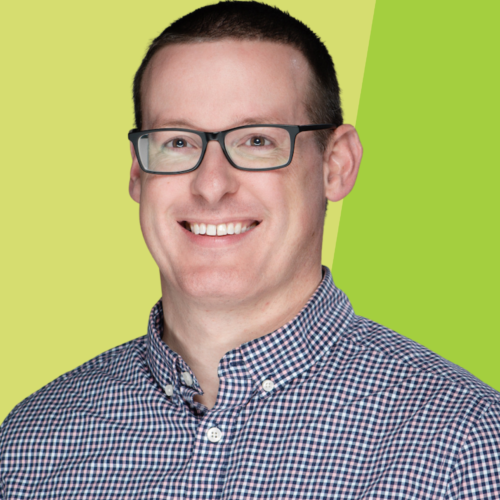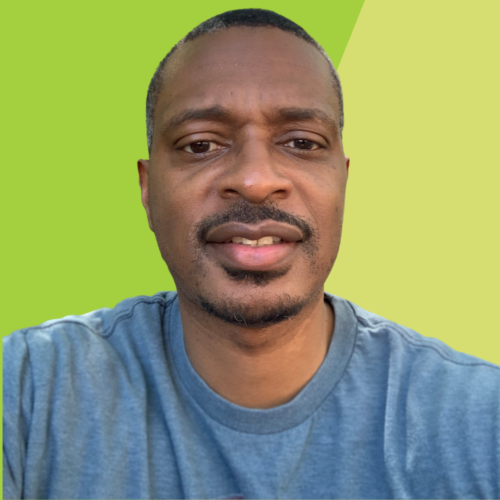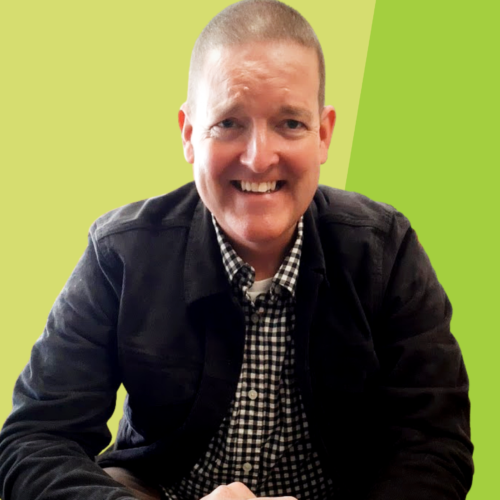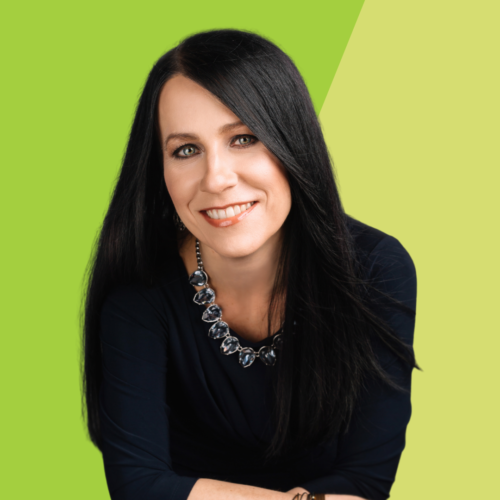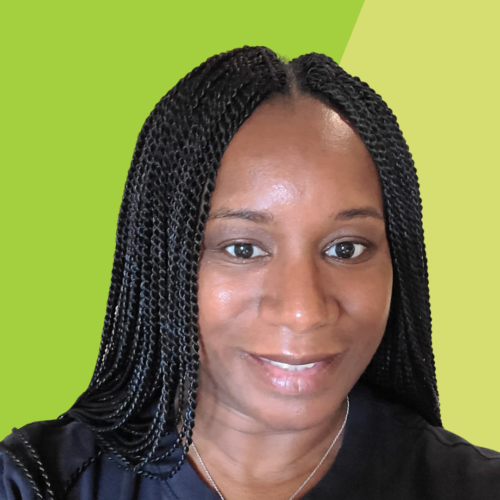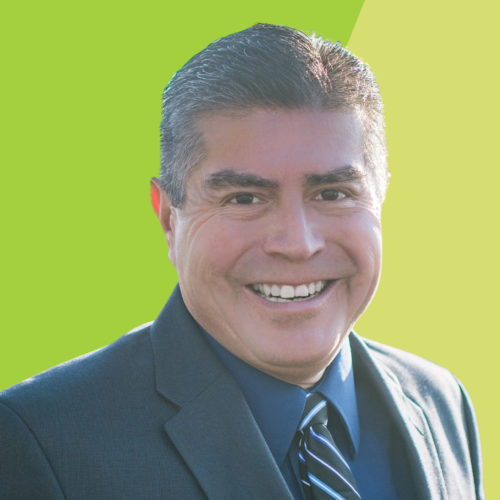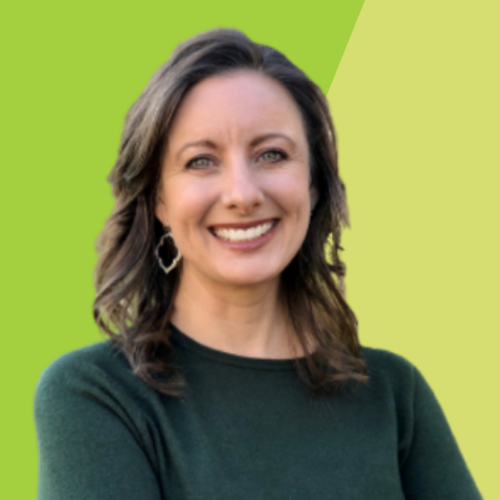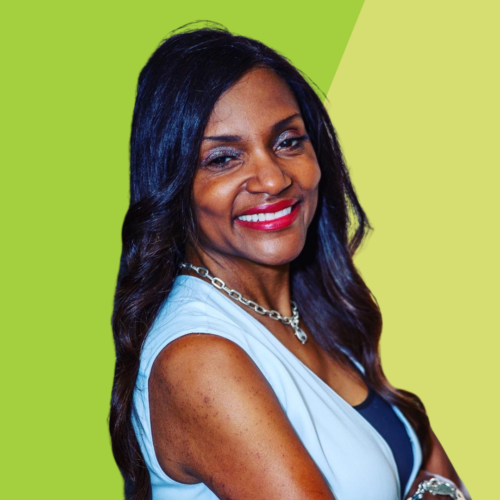 "I have been waiting for this event since 2019! OMG! It's finally here!"
While space is limited, the design of #TeachBetter22 is intended to foster more than a learning environment. Yes - the event will be full of rich Professional Development opportunities shared by educators worldwide on effective grading practices, mastery learning essentials, student engagement, strategic leadership development, mentoring tips, co-teaching tips, language learner development, and more! But it will not end there...
Teach Better Events are also committed to networking and building a supportive network of solution-seeking educators. Therefore, expect epic evening events to help you socialize with all members of the Teach Better Family.
Register today to join us for a 2-day, non-stop, immersive weekend!
REGISTER NOW!
"#TeachBetter19 was the best conference I ever attended! It changed my life!"
"This was the best professional development I've had in a long time!"
We want your trip to the 2022 Teach Better Conference to be the best it can be, and that goes beyond the amazing keynotes, breakout sessions, and networking events. We want to make sure you get here safely, have a place to stay, and know where to grab a bite to eat or a drink with friends.
Click the links below the map for information about the conference location, which airports you should consider flying into (if you're flying), and other important information.
CONFERENCE LOCATION
National Inventors Hall of Fame STEM Middle School
199 S Broadway St. Akron, OH 44308