---
The Teach Better Team fosters a global community of educators dedicated to the Teach Better mindset of being a little bit Better today than we were yesterday and a little Better tomorrow than we were today. As we foster this mindset with everyone in the #TeachBetter family, the introduction of our community to other organizations and 
businesses doing work to support education is essential!
Join our #TeachBetter22 Sponsorship family to bring your message & support to a wider 
audience! The deadline for purchasing a sponsorship package is September 1st. Please 
note a minimum 50% deposit is due at the time of application with final payments due no 
later than June 30, 2022.
All sponsorship packages have personalization and bundle opportunities available. If there are multiple sponsorship options of interest to you, please reach out to a member of our sponsor team for packaging details.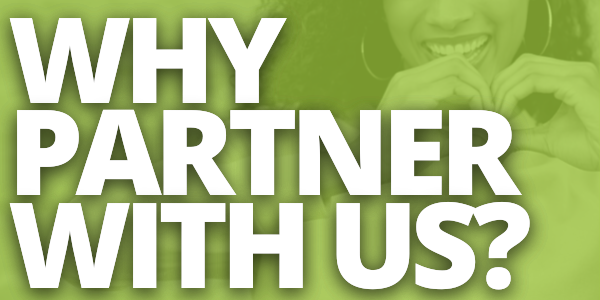 Connect, engage, and build relationships with a wide range of educators and school administrators looking for tools, resources, and partnerships to help them go back to their schools and classrooms and Teach Better.
The Teach Better Conference brings together 400+ passionate educators from all around the U.S. and Canada, who are driven to be Better for their students.
Interact with attendees during 2 days of sessions and workshops, and strengthen those connections during our evening networking events.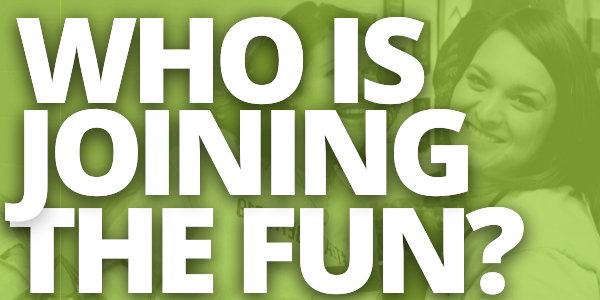 Classroom Teachers

Coordinators / Administrators

College and University Faculty

Counselors and School Psychologists

Tech Coaches / Coordinators

Other Teacher Support Leaders
We are all about relationships.
They are the foundation to any strong partnership or business transaction. We've kept our conference small by design, to create the best opportunity to connect and build real, lifelong relationships with our attendees.
Be present, be engaged, and be sure to attend our networking events to strengthen the relationships you build during the day.
People (
teachers and admins included
) want to work with and buy from people they know, like, and trust. We want to create opportunities for you to be that person!